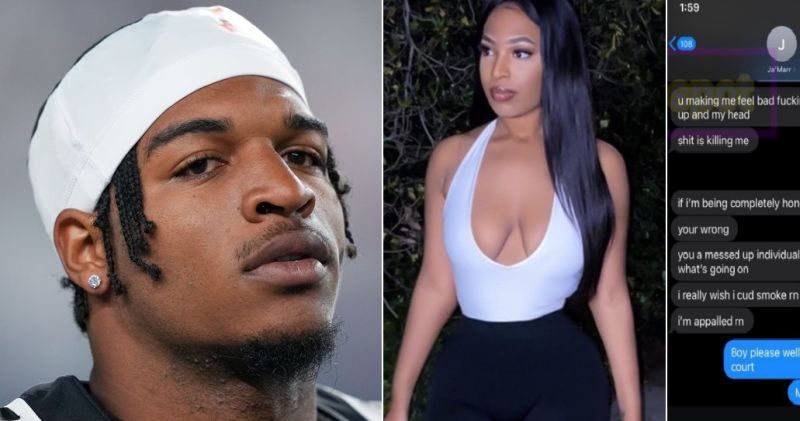 Ambar Nicole, the mother of Ja'Marr Chase's child, has publicly accused the NFL player of being an abusive and negligent father. In a recent development, Nicole calls for the NFL to take action against Chase and remove him from the league. However, this move could harm their child's financial support since Chase could not provide for them.
According to reports from Side Action, Nicole has alleged that Chase has been threatening her. She claims that the NFL star's behavior constitutes abuse and is calling him out on it. The situation has raised concerns about the welfare of their child and the potential impact on Chase's career.
On Wednesday, Nicole went on Instagram to call out Chase's mother. Flip the page to see what Nicole had to say.