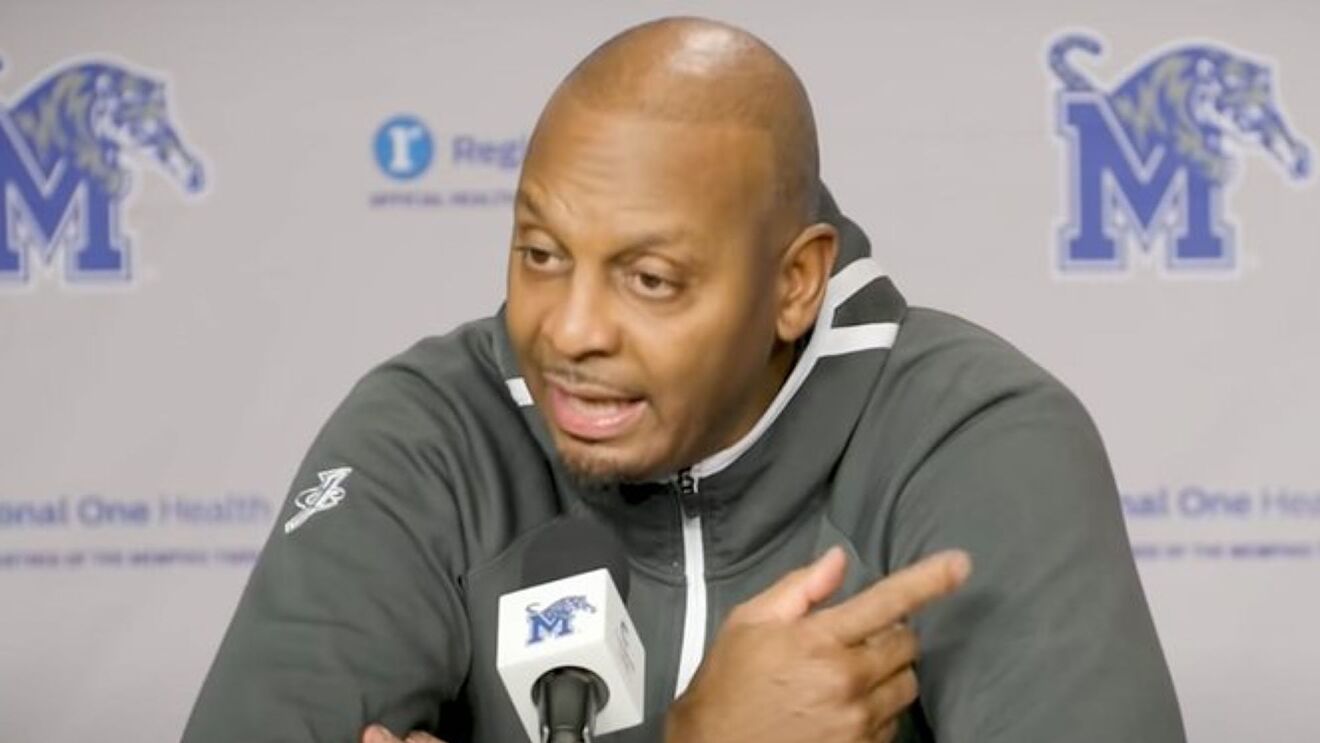 Dear Penny Hardaway,


I have probably been your biggest critic. I did not think you could get the job done at Memphis. I thought your ego would get the best of you. I was wrong, and while it is not easy to apologize, I will.
I would like to apologize for doubting your ability to get the job done at Memphis. I should have been more patient, given your lack of experience. However, you raised expectations when you were hired, which made me expect results as soon as possible.
My biggest problem was that you had yet to make the NCAA Tournament. You finally were able to make the NCAA tournament after coming up short your first three years. This team found a way to win a game against the Mountain West Champions in Boise St.
Your ability to turn a 9-8 team into a team that pushed the number one team in the country was pretty impressive. You easily could have folded, but you fought when things were going bad, but you did not, and you rallied the troops got better every game. This season will help this program for years to come. There is no longer doubt whether you can lead this program to the tournament. The biggest question is how far you can take this program. I feel like this breakthrough could be the beginning of something special.
I will never doubt you again. I will defend you when people try to criticize you. Memphis basketball is on the right track. I will not be surprised if this program will soon win regular season and conference championships. Maybe if they put all the pieces together, they can win a national title. Last and certainly not least, it is a great day to be a Tiger. Go Tigers, Go!

Sincerely,

Brian Bada
Show Your Support
Support the great work of the Strike 7 Sports Memphis Tigers Section by purchasing licensed NCAA fan gear. Items ranged from Memphis hats, jerseys, t-shirts, socks, and so much more. We would greatly appreciate it if you would purchase these items from the text link listed below. The revenue generated from today's offer goes into the funding of the Strike 7 Sports platform. Click on the link below if you are interested.

Photo courtesy of si.com