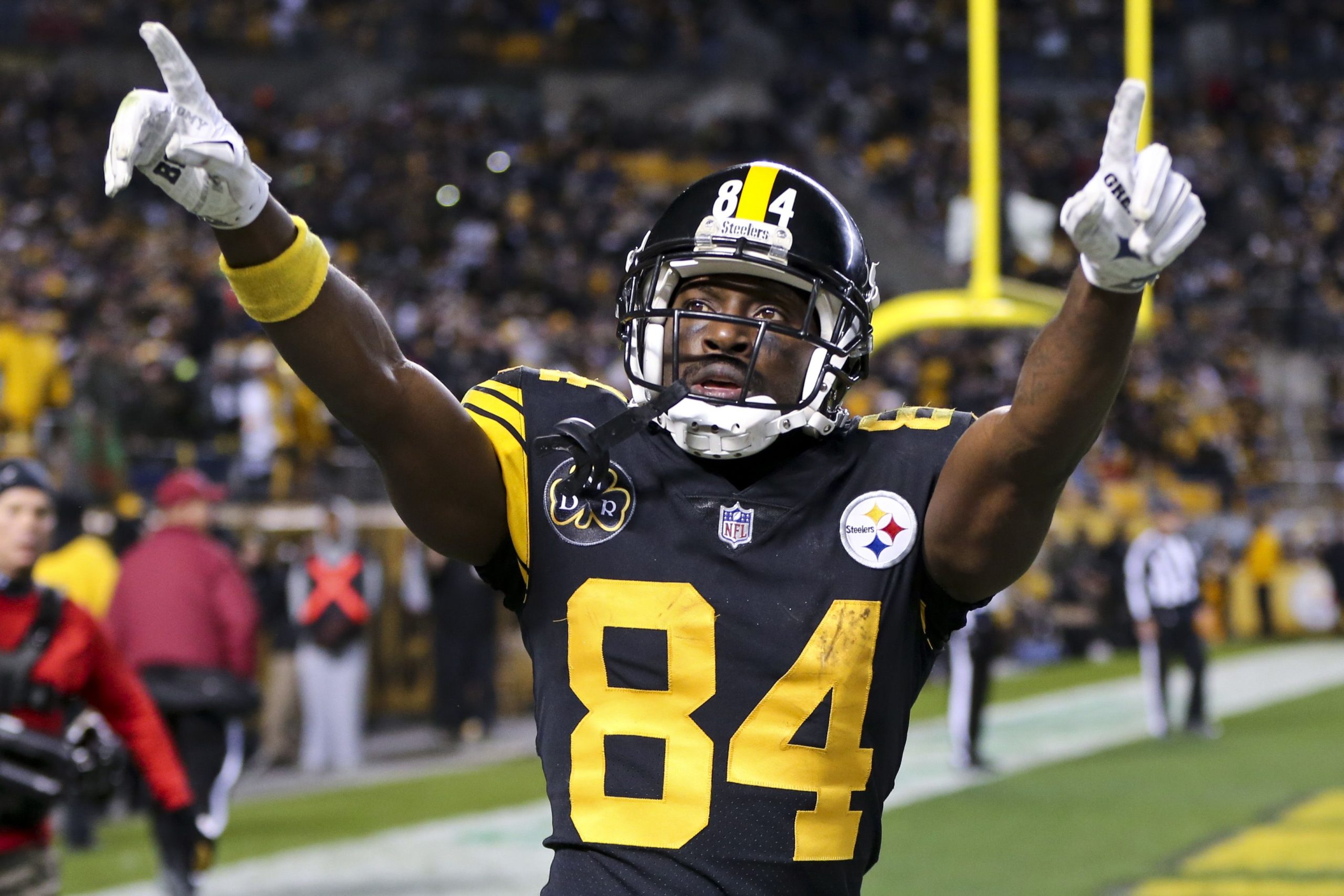 Former all-pro NFL wide receiver Antonio Brown has taken a step towards becoming a sports franchise owner. Brown, known for prolific on-field performances during his NFL career, has become a part-owner of the Albany Empire of the National Arena League. The team made the announcement on Thursday.
The Albany Empire, a professional indoor football team based in Albany, New York, was founded in 2018 and has quickly established itself as a top contender in the National Arena League. The addition of Brown as a part-owner is expected to bring a new level of excitement and expertise to the team.
In addition to his ownership stake, Brown's father, Eddie Brown, has joined the Albany Empire as Vice President of Football Operations. Eddie Brown is a former Arena Football League player and coach who has been inducted into the AFL Hall of Fame. He is expected to bring a wealth of knowledge and experience to the franchise.
Antonio Brown said about his new role, "I grew up here, as a little kid watching my dad be successful and watching this building erupt," the seven-time Pro Bowler said during the introductory press conference. "For me, to be in a family-oriented city like Albany, being here with my dad and my kids, and just allowing the community and players to live out their dreams. So for me, it was easy. I'm just excited to be here and excited to bring Albany Empire a three-peat and see the community and these players live out their dreams."
Adding Antonio and Eddie Brown to the Albany Empire ownership group is a significant coup for the franchise. The two bring a level of star power and experience that is sure to attract fans and help the team achieve its goals on and off the field.
During his time on the field, AB was one of the National Football League's most dominant receivers. His 837 receptions are the second-most for a wideout during their first nine years in the league. It took 129 games for Brown to reach 11,000 career receiving yards, which became the second-fewest in league history to reach the milestone.