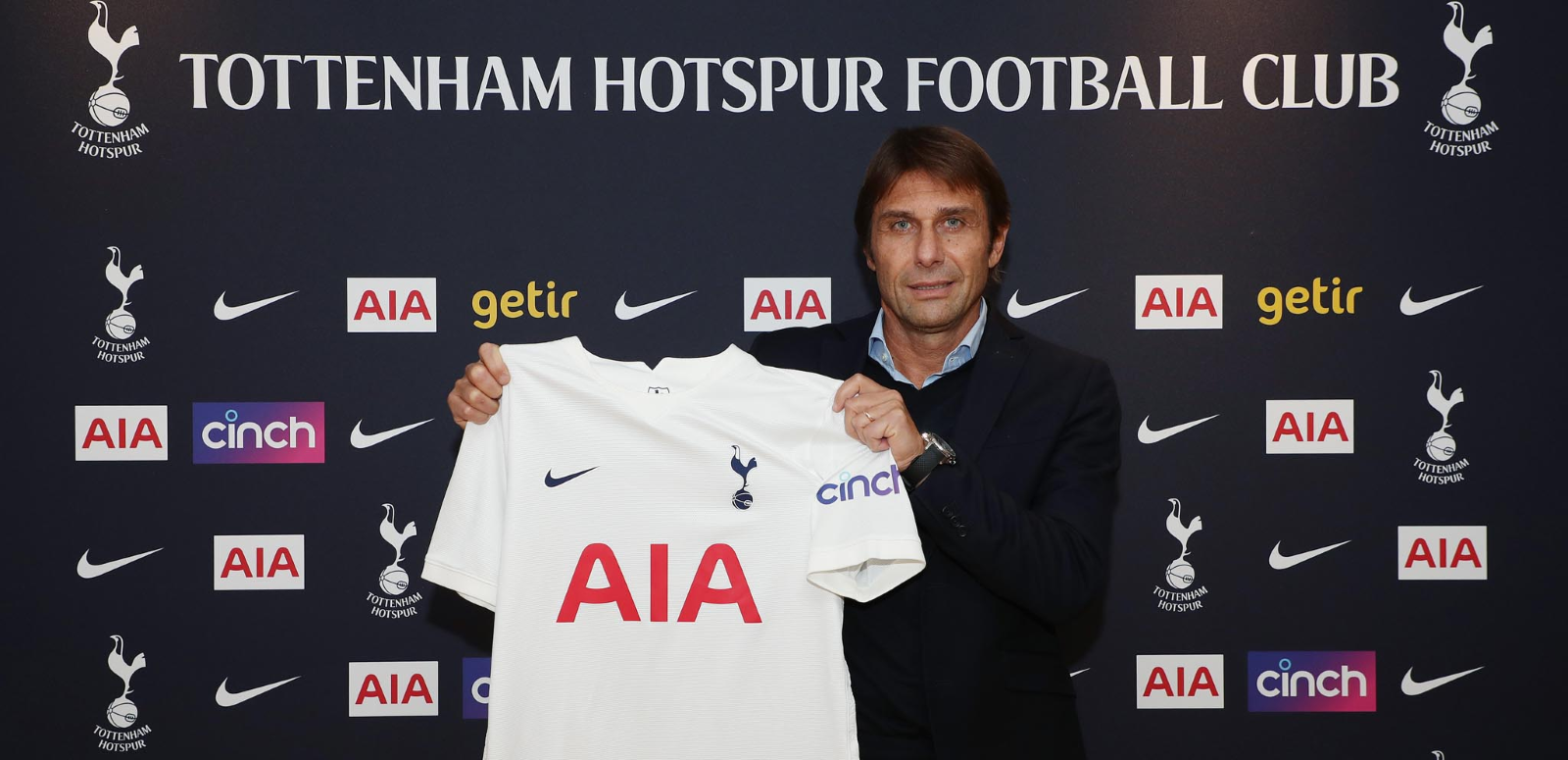 Soccer
After a disappointing loss to Manchester United this past weekend, Tottenham Owner Daniel Levy decided to fire Nuno Espiritu Santo. This was a little harsh because Santo only got ten league games to manage Tottenham, but he was not Levy's first choice, so this news was possible. Also, Levy proves that he is fearless and willing to make bold moves to get Tottenham where it needs to be. They did not hesitate to replace him, and they hired one of the best managers in Antonio Conte to fill his spot.
This is not the first time Levy tried to hire Conte. He wanted to engage him in the summer but had no success. Give Levy credit for doing everything to get Conte on board this time. With Tottenham hiring Conte, this reunites him with Fabio Paratici (the Managing Director of Football for English Club Tottenham Hotspur), who was with Juventus. Having someone you know and have worked with before at a new place is so important.
Paratici was excited that Tottenham hired Conte.
"I know first-hand the qualities Antonio can bring to us, having worked with him at Juventus, and look forward to seeing his work with our talented group of players," Paratici explained.
Conte gave some critical comments at his introductory press conference.
"I am extremely happy to return to coaching, and to do so at a Premier League club that has the ambition to be a protagonist again. Tottenham Hotspur has state-of-the-art facilities and one of the best stadiums in the world. I can't wait to start working to convey to the team and the fans the passion, mentality, and determination that have always distinguished me, as a player and as a coach," Conte said.
He also explained why he turned down the opportunity to coach Tottenham in the summer.
"Last summer, our union did not happen because the end of my relationship with Inter was still too recent and emotionally too involved with the end of the season, so I felt that it wasn't yet the right time to return to coaching. But the contagious enthusiasm and determination of Daniel Levy in wanting to entrust me with this task had already hit the mark. Now that the opportunity has returned, I have chosen to take it with great conviction," Conte explained.
Antonio Conte has an incredibly talented squad to work with. He will get the best out of them because that is what he does. He did it with the Italian National team, with Chelsea F.C., and with Inter Milan.
As bad as their start to the season was, Tottenham still has a chance to make the top 4 (making the Top 4 guarantees a spot in the Champions League next season) in the English Premier League because they are only 5 points behind 4th place.
The Conte era started yesterday in the Europa Conference League. Tottenham Tottenham barely beat Vitesse 3-2. Conte admitted that the squad needs a lot of work to be where they want to be by the end of the season.


Photo courtesy of the tottenhamhotspur.com