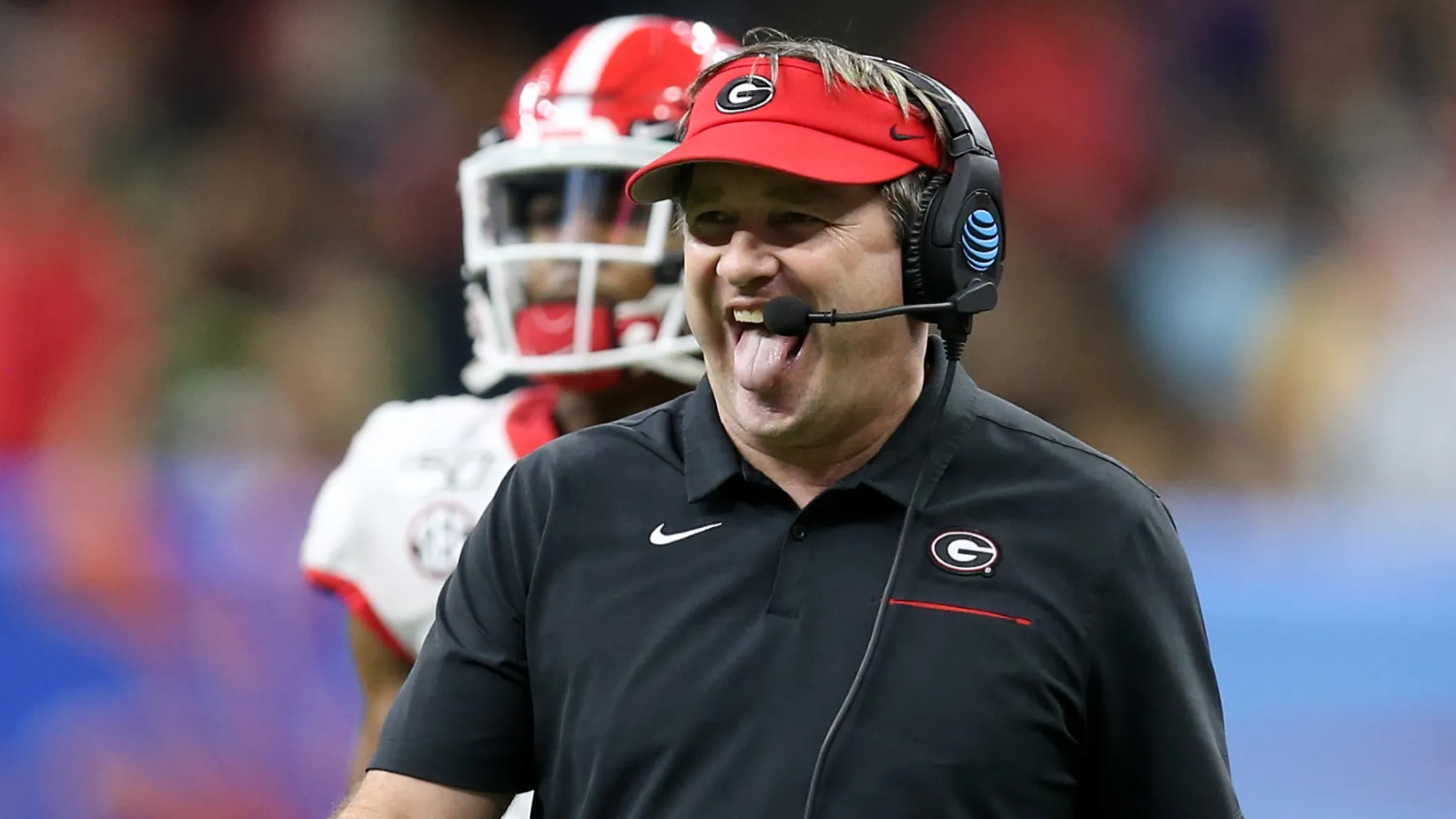 Georgia has been the best team this season, and it has not been close. They have all the pieces to win a natty, and it will be a failure if they do not win it.

However, the big elephant in the room is that Georgia has yet to beat Bama in the Kirby Smart era, and to win a natty, they will probably have to do that.

Many people are not talking about the fact that if Georgia loses this game, even though they will probably get into the playoff. They will face a more formidable opponent (like the Michigan Wolverines, assuming they beat Iowa in the Big Ten title game) and increase their chances of losing.

Georgia quarterback Stetson Bennett has played well this season. He has thrown for 21 touchdowns and only five interceptions. His ability to move with his feet also helps the Bulldogs when things break down. He will have to play his best game of the season for them to win.

The Georgia defense has been sensational this year. They have passed every test with flying colors. They have not faced a quarterback as good as Bryce Young. If they can contain Young and force him to beat them by staying in the pocket, they will probably win the game, but if they let Young make plays with his feet and let Bama hang around, the Tide could pull off the upset.

ESPN analyst David Pollack gave his take on how Bama could beat Georgia. "Their defense would have to be good, and their defense has been up and down, but they're still a good defense. Will Anderson can wreck offenses, so I think their defense would have to play out of their mind. I think their offense has to change schematically.
I don't think they can do what they have been doing and running the shotgun. I think they need to go under center sometimes. They need to play action more. They need to run the football more effectively than they have. I think they need to go up-tempo. I think they will have to change who they've been and what they've been. They haven't been good enough the last several weeks to beat this Georgia team," explained Pollack.

Basically, Pollack is saying Bama will have to play their best game in a long time to beat Georgia.

Georgia has every advantage over Alabama except for quarterback and head coach, and even that is a close debate.

The time is now for Kirby Smart, and if he fails to do it, he may never do it.

Photo courtesy of usatoday.com
Support the Strike 7 Sports platform's growth by heading to Fanatics.com and purchasing officially licensed fan gear from the NFL, NCAA, and the NBA. Each purchase made through the text link below goes into the funding of the Strike 7 Sports brand. To proceed, click on the text link below and begin shopping.
Licensed NFL, NBA, and NCAA Football Apparel Gear at Fanatics