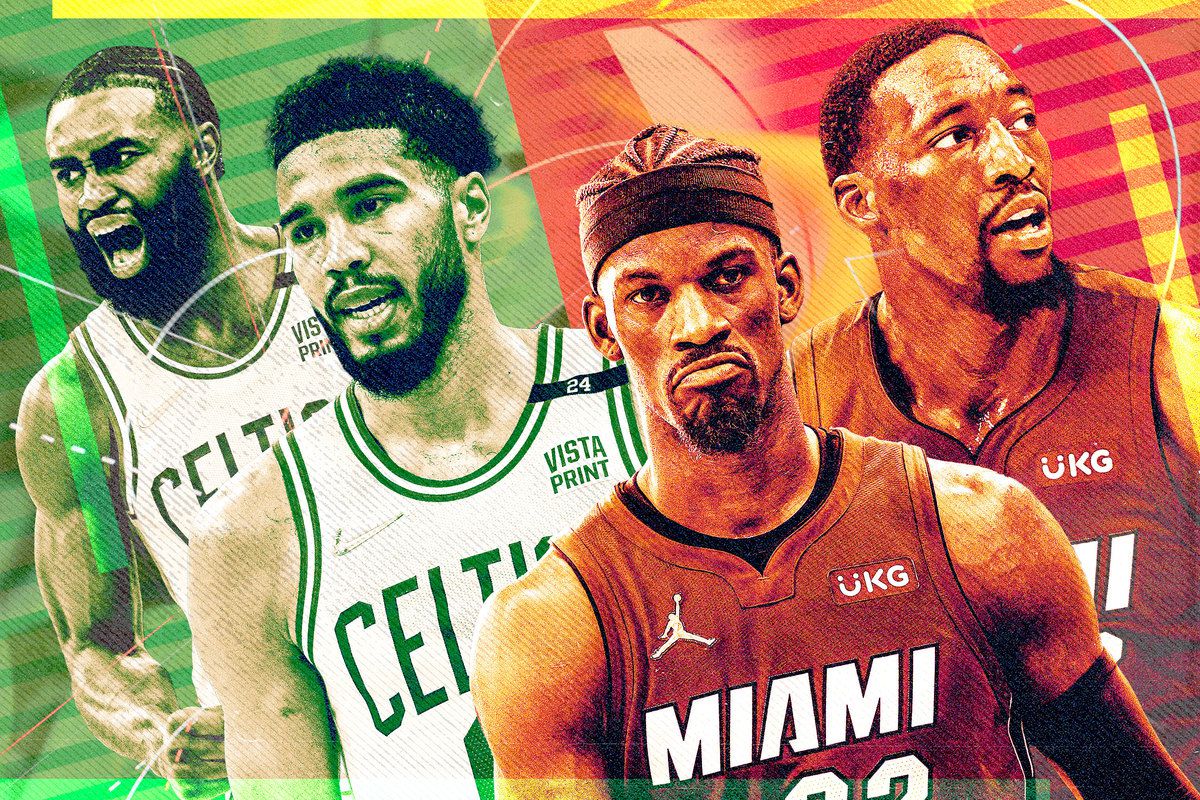 The Boston Celtics find themselves in a tough spot after dropping Game 2 of the 2023 Eastern Conference Finals to the Miami Heat. With a score of 111-105, the Celtics now trail 0-2 in the series. Both games have followed a similar pattern, with the Celtics building a significant lead only to lose momentum in the fourth quarter and fall short. In our YouTube video, we comprehensively recap Friday's matchup between the Celtics and the Heat and give valuable insights into what went wrong for Boston. Join us as we break down the game and offer analysis you won't want to miss.
Boston Celtics' Struggles
Despite solid performances in the first half of both games, the Celtics have been unable to maintain their momentum when it matters most. The fourth quarter was their downfall, allowing the Heat to rally and secure crucial victories. Our YouTube video offers a detailed examination of the Celtics' struggles and delves into the factors contributing to their late-game difficulties.
We provide a thorough game breakdown, highlighting key moments, player performances, and strategic decisions that shaped the outcome. Join us for in-depth analysis and expert insights into the Celtics' current predicament.
The Celtics face an uphill battle after falling behind 0-2 to the Miami Heat in the Eastern Conference Finals. Their inability to maintain momentum in the fourth quarter has been recurring, leading to heartbreaking losses. Join us on our YouTube channel for a comprehensive recap and insightful analysis of Friday's game as we dissect the Celtics' struggles and offer critical insights into their series deficit. Don't miss the action; subscribe to our channel for more exciting sports content.

Show Your Support
Support the great work of Strike 7 Sports by purchasing licensed NBA fan gear. Items ranged from hats, jerseys, t-shirts, socks, and more. We would greatly appreciate it if you would buy these items from the text link listed below. The revenue generated from today's offer goes into the funding of the Strike 7 Sports platform. Click on the link below if you are interested.