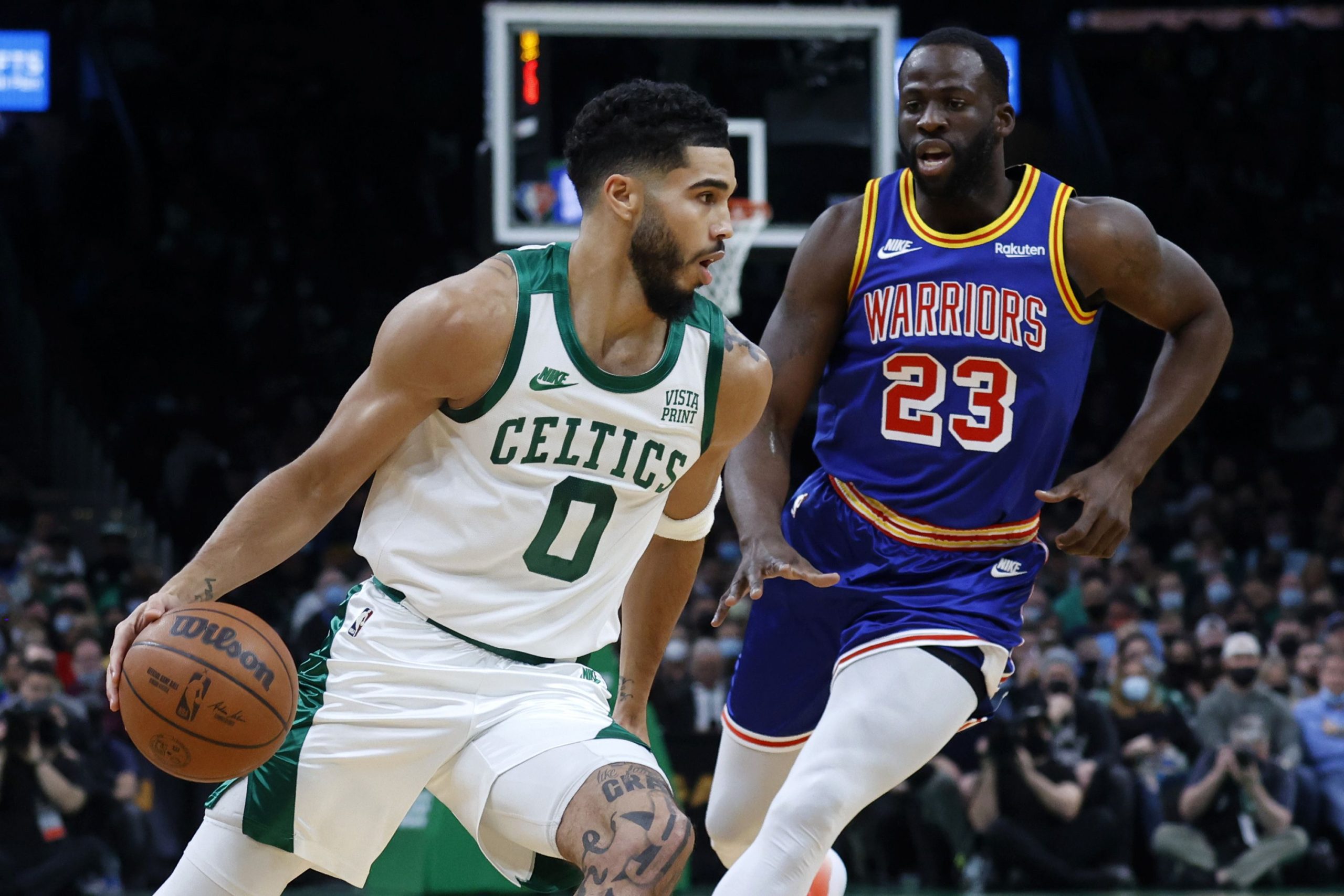 Boston Celtics vs. Golden State Warriors: 2022 NBA Finals Preview and Predictions
The wait is over. We are finally going into the NBA Finals. The spectacle will feature two historic franchises, the Golden State Warriors and the Boston Celtics. Both organizations have a combined total of 23 world championships. Recently, the Warriors have become a team that has made several trips to the Finals. This will be Golden State's sixth Finals appearance in eight years. As for the Celtics, it's their first trip to the big game since 2010. The Celtics lost a seven-game Finals series against their arch-rival, the Los Angeles Lakers.
Both teams had different routes to advance to this year's NBA Finals. The Warriors finished off the Dallas Mavericks in five games. In contrast, the Celtics were in a back-and-forth dual with the Miami Heat. Like we have done in the past, the staff at Strike 7 Sports have come together to give their predictions on another crucial matchup.
Derrick Branch
The NBA Finals matchup between Golden State and Boston will come down to which team can be consistent. Boston has the size, scoring, and personnel on defense to rattle the Warriors. But the question will be if they can maintain their level of play for a potential seven-game series. Teams need to be consistent in what they do best when facing the Warriors, especially in a playoff setting.
The Warriors have shown us that they have multiple ways to finish off an opponent if things are not working from behind the charity stripe. Will the Celtics be able to make those in-game adjustments similar to how the Warriors have done when things are not working out? Probably not, so I have decided to pick the Golden State Warriors as winners of this year's NBA Finals.
Warriors in 6
Finals MVP: Steph Curry
Brian Bada
The Warriors and Celtics have a chance to be one of the best Finals series we have seen in the modern era of basketball. The Warriors have one of the best offensive systems the game has ever seen. The Celtics have one of the best defensive systems the game has ever seen in recent memory. The Warriors have the experience advantage, but the Celtics may have the better overall team. Their size and defensive prowess present the same issues that the Warriors faced against the Toronto Raptors in 2019. In the end, the Celtics win the series in 6 games. Jayson Tatum is the Finals MVP!
Show Your Support
Support the great work of the Strike 7 Sports brand by purchasing licensed NBA fan gear. Items ranged from hats, jerseys, t-shirts, socks, and more. We would greatly appreciate it if you would buy these items from the text link listed below. The revenue generated from today's offer goes into the funding of the Strike 7 Sports platform. Click on the link below if you are interested.