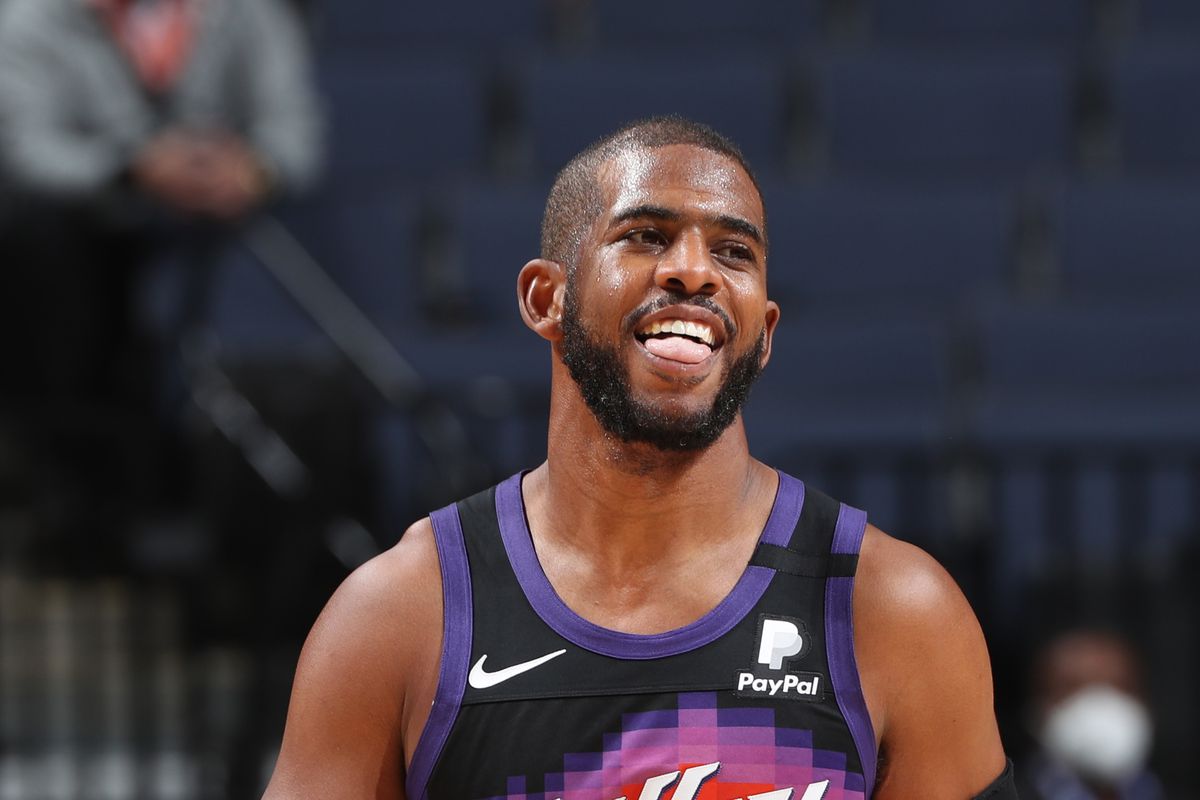 After the tough loss in the NBA Finals to the Milwaukee Bucks, Chris Paul had to start the process of deciding where he will be playing next season.
Many people believe he would be making the wrong decision if he decided to leave the Suns, especially after the Phoenix went on a run to the NBA Finals. The problem with that logic is the Suns were highly fortunate on their run to the final round, and the West will probably be even more brutal next year.
One of the best NBA analysts, Tim Legler, made a very good point on why the Suns fell short of winning the NBA title.
"To me, the storyline going forward for the Phoenix Suns is that they are a great story, and they emerged on the map this year. But we have to also be honest in a normal year if the Laker's don't break down if the Clippers don't break down physically, probably if Jamal Murray doesn't go down, injuries played a large part in it, what you are seeing now is that they need another guy," explained Legler.
Paul's decision on where he should play next year should be based on what team will give him the best chance to win a title. He only has a few options.
Staying with the Phoenix Suns would help give Paul a good chance to win a title, but they need another outstanding player, and that will be hard to find.
Going to the New York Knicks would be a very interesting decision because even though the Knicks overachieved, they can still be a contender if they add CP3 and an outstanding player.
The Clippers are a really good team but have one glaring weakness, and that is a point guard, and if  Paul goes to the Clippers, they would be one of the favorites to win the NBA title. However, Kawhi Leonard's knee injury is something that may make Paul consider other options.
The final and probably the most likely destination for Paul if he decides to leave the Suns is the Los Angeles Lakers. Chris Paul and Lebron James are really good friends, and they have wanted to play together for a very long time. They would make the game easier for each other, and having Anthony Davis would help, too.
Support the great work of the Strike 7 Sports by purchasing licensed NBA fan gear. Items ranged from hats, jerseys, t-shirts, socks, and so much more. We would greatly appreciate it if you would purchase these items from the text link listed below. The revenue generated from today's offer goes into the funding of the Strike 7 Sports platform. Click on the link below if you are interested.
Official NBA Store Merchandise Offers 

Photo courtesy Joe Murphy/NBAE via Getty Images.