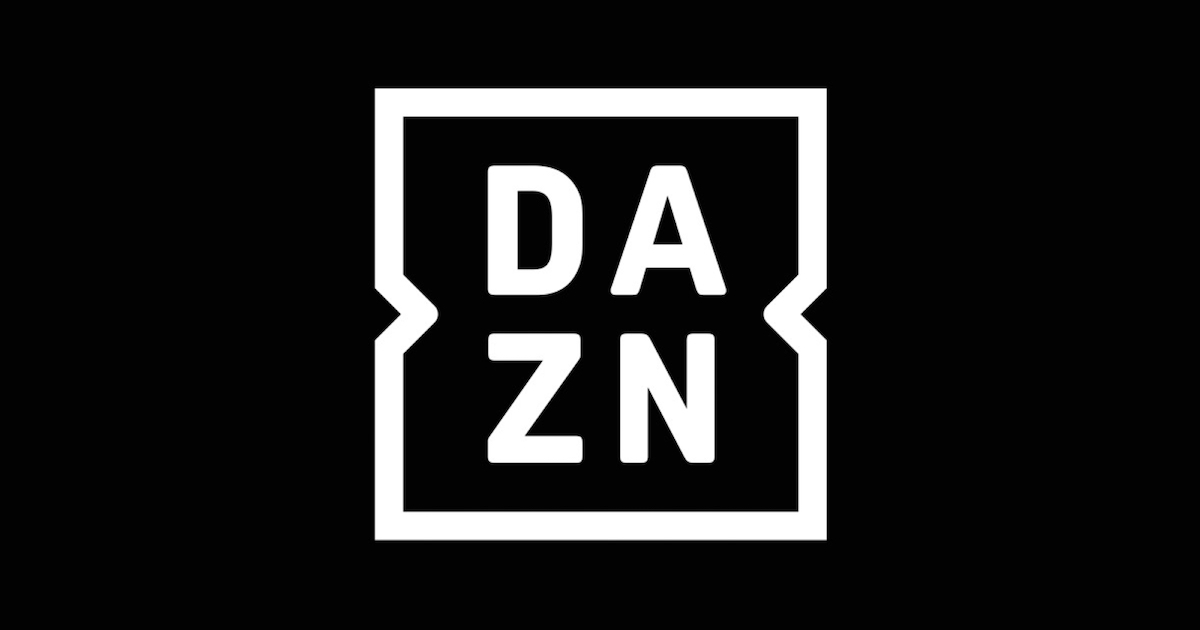 Today, Strike 7 Sports gives a 100 percent honest DAZN app review of the popular streaming service. Today's post will be the first type of content that will fall under the Strike 7 Sports new category called Sports and Lifestyle.
The Sports and Lifestyle category will cover topics such as how to and buyer guides, product reviews, trends, and so much more. Pretty much anything that involves sports, but we steer away from the editorial content that you see so much on this platform.
Before we go any further, the owner and lead writer of Strike 7 Sports is in no way affiliated with the DAZN. Today's review is strictly based on what he has observed ever since subscribing to the streaming service back in October. No affiliate revenue will be generated from DAZN due to this post being written.
1. What is the DAZN App All About?
DAZN is a streaming service that provides content strictly on live sporting events such as boxing, Major League Baseball, and MMA bouts. You do not need to be connected to a cable service to stream DAZN. It's a stand-alone streaming service that can be seen in a variety of ways.  At the moment, DAZN can be viewed on all mobile devices and can be downloaded on famous streaming players such as Amazon's Firestick, Apple TV, the family of Roku player options, and so forth.
However, cable companies are starting to add some of the same services that devices such as the Firestick and the Roku streaming players can provide. Recently, Comcast has now added the DAZN streaming service to the company's core product, the X1 Cable Box.
Comcast had already had popular streaming services such as Amazon Video, Netflix, and YouTube as a part of their x1 app setup. When it comes to prices, you have two options. You can pay the $19.99 month for the service, or you can purchase the $99.99 option for the entire year. Please be aware that these prices include taxes along with the state that you currently reside in can charge an internet sales charge.
2. What Type of Events Can Be Seen on DAZN?
Currently, DAZN has some of the biggest names when it comes to combat sports. Boxers such as Canelo Alvarez, Gennady Golovkin, and Anthony Joshua have exclusive deals with DAZN that would allow fight fans to view their upcoming bouts. Boxing is DAZN's biggest partner, but there are also other sports such as MMA events and live in-depth coverage of Major League Baseball games. Another unique feature about the app is that you can watch classic fights such as Floyd Mayweather vs. Oscar De La Hoya
Recently, DAZN had one of their most significant events since launching in the United States when Anthony Joshua and Andy Ruiz had their heavyweight title rematch on DAZN located in Saudi Arabia. Subscribers are also allowed to watch replays of every live event that is played on the service.
3. Is DAZN Worth Paying For?
DAZN is worth paying for if you want to get away from the pay-per-view model that charges close to 75 dollars to watch some of the biggest fights in the country. By signing up for DAZN, you can eliminate a significant portion of the 75 dollars to watch some of the biggest fights that the industry has to offer.
It will be entirely up to you to decide which route you will go-to when it comes to purchasing DAZN. Before you decide to commit to DAZN long-term, buy the $19.99 a month option to see if it's something you will enjoy watching. Not saying that the current pay-per-view model is going away or is a bad experience, but the hype that comes with some of these fights never live up to their billing. Remember that with DAZN, you can cancel out of the streaming service at any time if you are not satisfied.
4. Final Conclusion 
DAZN is an excellent streaming service for those that have decided to cut the cord and is seeking options for watching highly publicized fights at a reduced rate. Don't be surprised if services such as NFL's Sunday Ticket becomes available for the platform soon. However, it won't be a cakewalk for DAZN if they want to acquire the rights to NFL Sunday Ticket.
According to numerous reports, companies such as Google and Amazon are also looking to obtain the rights to Sunday Ticket as well. For right now, DAZN subscribers will have to wait and see how things will play out once the contract with the NFL and Direct TV ends in 2021. For the most part, DAZN has not disappointed in their arrival in the United States. This is your DAZN app review.
Photo courtesy of DAZN.