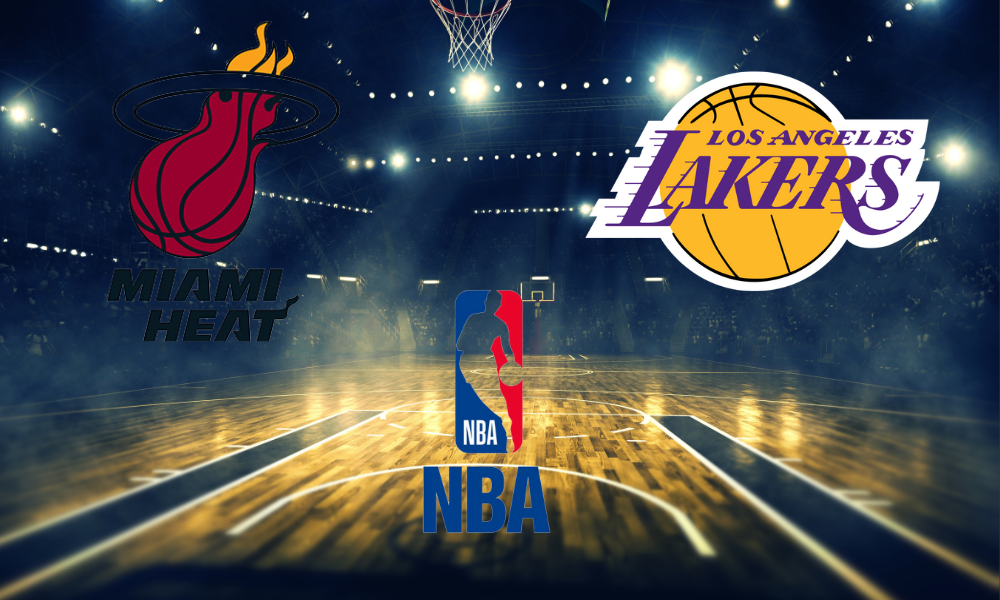 The NBA is always full of surprises, and the 2022-2023 season seems no exception. In this episode of the Strike 7 Sports podcast, we dive into three of the hottest topics in basketball right now: our reaction to the latest All-NBA team announcement, the possibility of a Heat versus Lakers NBA Finals rematch, and whether Jordan Poole is the right guy for the Warriors to build around in the future.
Our hosts provide in-depth analysis and discussion on these topics, starting with our reaction to the 2022-2023 All-NBA team announcement. We break down the selections, discuss who we think deserved to be cut and who was snubbed, and offer our thoughts on how the team could perform in the upcoming season.
Next, we focus on the potential Heat versus Lakers NBA Finals rematch. With both teams boasting solid performances in recent playoff games, we explore whether a rematch could be in the cards for 2023. We analyze each team's strengths and weaknesses, potential roadblocks, and what they must do to make it to the Finals again.
Finally, we focus on the Golden State Warriors and their rising star Jordan Poole. We discuss whether Poole has what it takes to be the team's future cornerstone and what he needs to improve to reach his full potential. We also consider the Warriors' other young players and their potential impact on the team's future success.
The NBA constantly evolves; staying up-to-date on the latest news and developments is crucial for any basketball fan. In this episode of the Strike 7 Sports podcast, we offer our insights and analysis on some of the most critical topics in the league right now. Don't miss out on our discussion – listen to the full episode now on Strike 7 Sports.
Additional Listening Options
Show Your Support
Support the great work of Strike 7 Sports by purchasing licensed NBA fan gear. Items ranged from hats, jerseys, t-shirts, socks, and more. We would greatly appreciate it if you would buy these items from the text link listed below. The revenue generated from today's offer goes into the funding of the Strike 7 Sports platform. Click on the link below if you are interested.