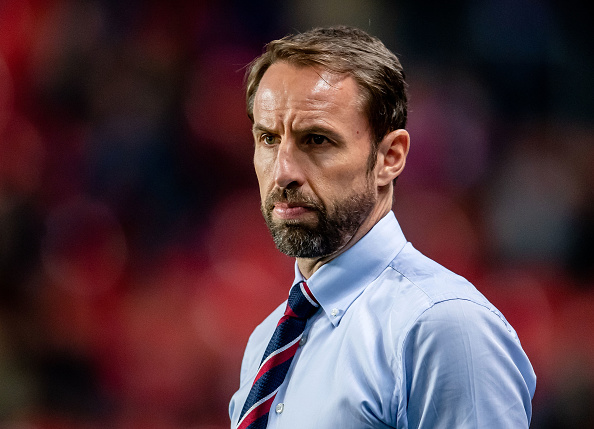 When Gareth Southgate was appointed the English national team manager in 2017, there was skepticism if he could do a good job. Now, he has exceeded expectations by a lot. He has taken England places they have not been for decades.

However, he has not won a major international trophy yet. While he can only worry about what he can control, England has had pretty nice paths to the 2018 FIFA World Cup semifinals and the final of the 2020 European Championship, which was played in Wembley Stadium in London England.

His current contract runs through the 2022 FIFA World Cup in Qatar. There has been some speculation that England may extend his contract to the 2024 European championships in Germany.

The FA should hold off on the contract extension talks, challenge Southgate to become bolder, and make some staff changes. If England extends Southgate past the World Cup now, Southgate will feel too relaxed and might not take the risks he would if his contract was not extended.

Stewart Robson, one of the best analysts in all World Football, had some interesting comments on Southgate.

"He has done a wonderful job getting the media on his side; he has done a wonderful job making England a tournament team; he has done a wonderful job making England players want to play for England. He is still my view, a very poor coach, and I have said that four or five years since he was appointed the manager. He is not a top-class coach," explained Robson.

Sometimes scoring a goal early can be a curse and not a blessing. Luke Shaw scored the fastest goal in the history of the European Cup. Instead of England trying to push for a second, they become very conservative and defensive with all of that attacking talent. There is one person in charge of that, and that is Southgate.

There are two qualities of being a great manager. The first is being able to manage strong personalities. The second is being able to get your tactics right.

England has made progress under Southgate, so he should not be fired, but if they want to win a trophy soon their needs to be pressure on him. The best way to do that is to not extend his contract beyond the next World Cup. The right manager could get England to reach its full potential.


Photo courtesy of Getty Images.