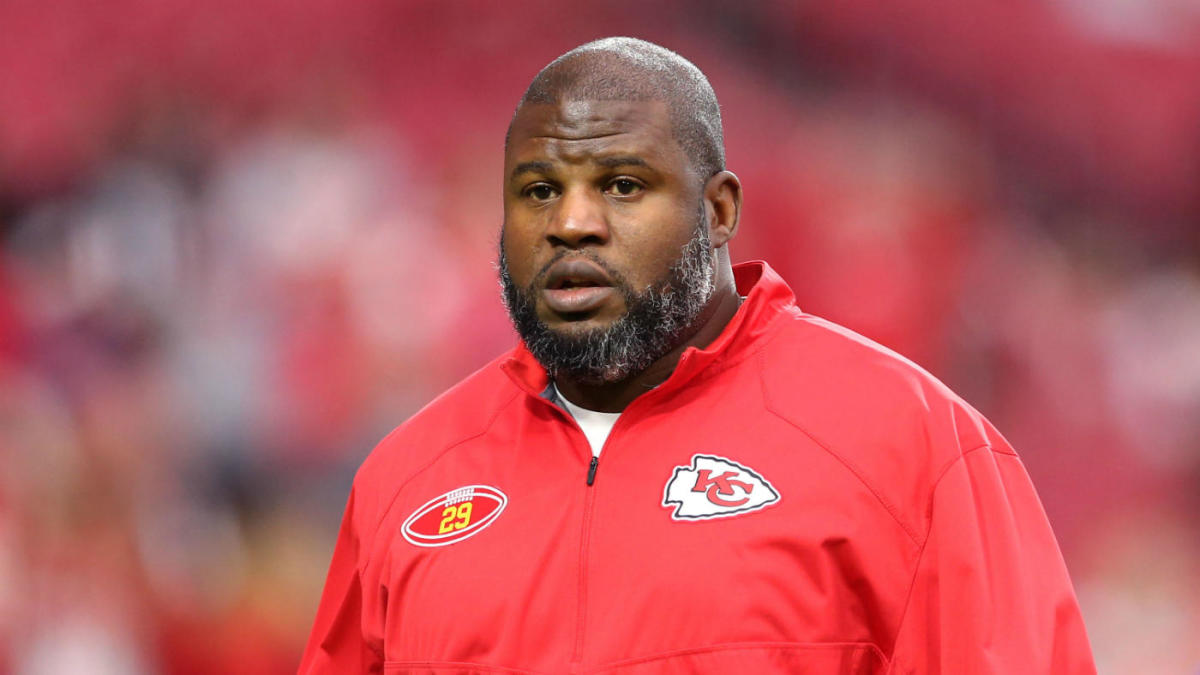 NFL

After the latest coaching cycle in the NFL, Chiefs offensive coordinator Eric Bieniemy finds his without a head coaching opportunity. This was his third straight year without getting a job offer.

There have been several reasons why people believe he has not been hired yet. There have been reports of him not interviewing well enough, and some people believe that is why he has not gotten a job offer.
Also, he has a troubling past that may scare teams from allowing him to be a head coach in the NFL, which is one of the most powerful leadership positions in all of the sports. One of the league's best reporters, Matt Miller, was given a fascinating explanation by an NFL source on why Bieniemy might not get a job opportunity in the latest coaching cycle.

"Been texting with an NFL source this morning who thinks there's a very strong chance Eric Bienemy isn't hired for an HC opportunity this cycle. Cites concern about Reid's coaching tree and timing w/Chiefs expected to make another SB run," tweeted Miller.

However, there is a side to this story that is not getting the attention it deserves. In 2019, after the Arizona Cardinals fired Steve Wilks after one season, they had a job opportunity and wanted to interview Bieniemy. He declined the offer to take the interview. Of Goal Line Football, his agent Brian Levy had a very intriguing explanation why his client did not take the interview.

"The teams that we committed to were the first teams that called. At that point, we couldn't do anymore. Even last year, we were like, 'We're just doing three.' He can't do more than that. Four was too many, and five would have been absurd," explained Levy.

Kliff Kingsbury, the current Cardinal's coach, is on the hot seat, and if the Cardinals do not make the playoffs, he will probably be fired.

Bieniemy can only worry about what he can control, and that is how he coaches with the Chiefs, how he interviews with the teams, and whether he decides to take an interview or not. There is a chance the Cardinals come calling, and if they do, Bieniemy should not hesitate to take the offer to interview this time because the one thing we do know is if you decline to take the interview, you will not have a shot to get the job.
Support the Strike 7 Sports platform's growth by heading over to Fanatics.com and purchasing officially licensed gear from the National Football League. Each purchase made through the text link below goes into the funding of the Strike 7 Sports brand. To proceed, click on the link below and enjoy shopping over at Fanatics.


Photo courtesy of the USATSI.