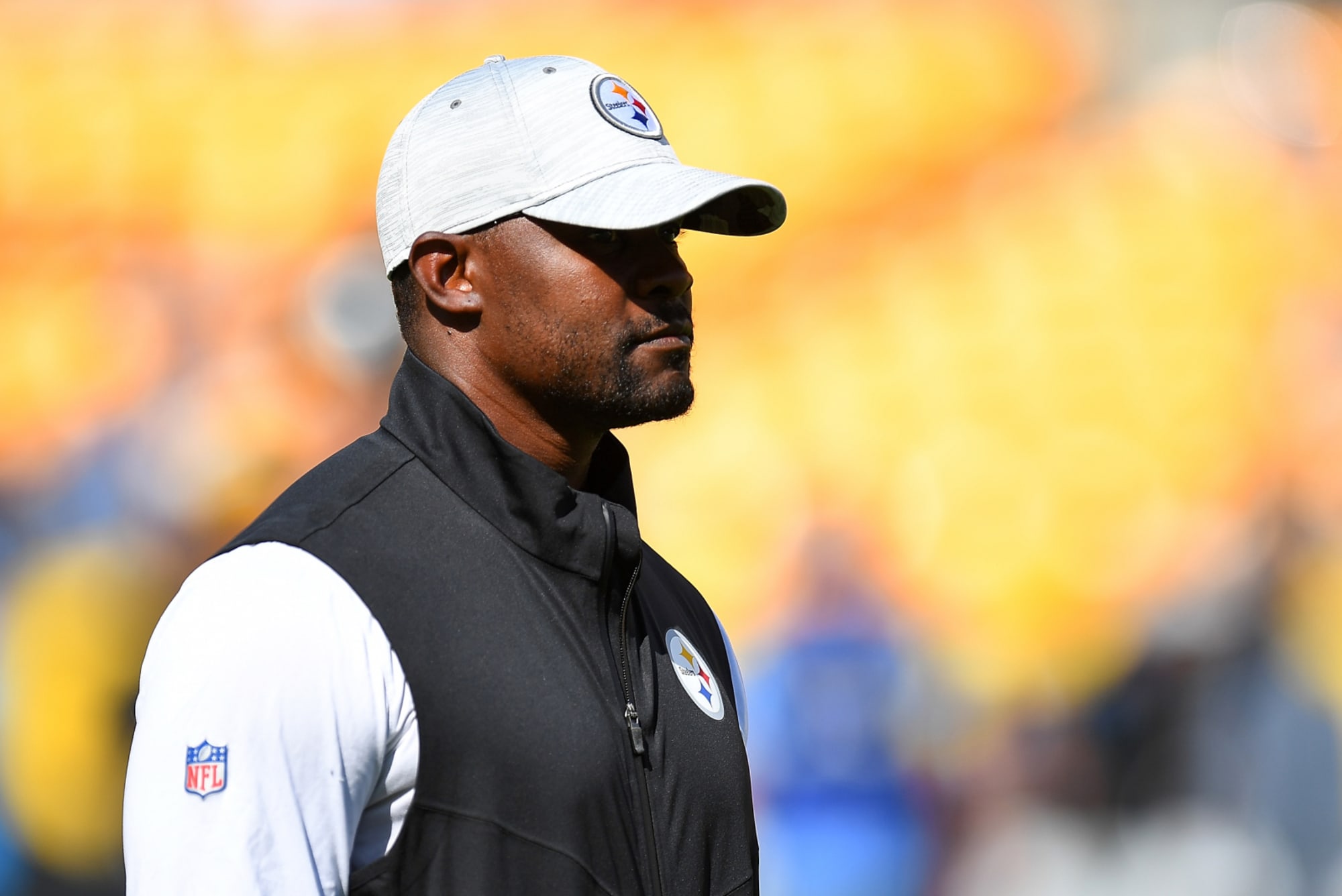 The Minnesota Vikings set a record for winning games by at least one score in 2022. The team went 11-0 in one-score games. However, the 11-0 record does not tell the entire story of what allowed the Vikings to be a part of so many close games last season. In the 11 one-score games Minnesota won last season, their defense surrendered at least 25 points or more. In the games the Vikings lost, at least 30 points beat them. It would be a blowout loss if they could not keep the game close. Their inability to be an efficient defense finally caught up with them once the playoffs started. They fell short to the New York Giants 27-24 in the wild-card round.
A few days later, the Vikings parted ways with defensive coordinator Ed Donatell. Everyone knew that the front office was going to find the scapegoat eventually. And rightfully so, they started on the defensive of the football. Minnesota's defense was near the bottom of the league in categories such as opponents' yards per game (391.1), passing yards (266.9), and points allowed (25.4). After a brief search for a new DC, the team hired Brian Flores.
Flores is known for fielding formidable, aggressive defenses. In 2020, his defense with the Miami Dolphins ranked fifth in the NFL for blitz rate, and the following season they were first in this statistical category. This contrasts strongly with the more passive approach taken by former Vikings defensive coordinator Ed Donatell, who favored playing off-coverage and having fewer bodies near the line of scrimmage than all but one team in 2020.
Brian Flores hails from Brooklyn, New York, and was a linebacker at Boston College. After graduating, he joined Bill Belichick's staff at the New England Patriots in 2004 as a scouting assistant. Flores earned himself a promotion to pro scout in two years and returned another year later as a coaching assistant.
Flores took his first coaching job with the New England Patriots in 2008, crossing paths with Quarterback Kevin O'Connell. After staying and progressing through various positions, in 2018, he became New England's defensive coordinator. This role allowed him to work closely with All-Pro Devin McCourty and create complex defensive packages and formations to beat his opponents on the field. These tactics helped the team win Super Bowl LIII in 2019, boosting Flores's reputation as one of the top head coach candidates for teams around the league.
During Flores' tenure, the Dolphins improved their defense, which paid off, ranking in the top 10 in success rate and adding expected points. 2021 saw a rise in the variability of defensive fronts employed by Flores' team, showing frequent use of three and four-down linemen with dime personnel setups of six defensive backs on the field.
His defensive deployment differed from his predecessor, using fewer two-high safety shells and six men in the box than the Vikings did under Donatell last year. The Dolphins ranked last in the NFL for two-high safety usage and the third-lowest percentage of light boxes.
After the success of two consecutive winning seasons in Miami, head coach Brian Flores was unjustly fired, and soon after, he filed a class-action lawsuit against the Dolphins, Giants, and Broncos for allegations that their hiring practices for head coaches were racially discriminatory. In response to this experience, Steelers coach Mike Tomlin hired Flores as a senior defensive assistant and linebackers coach last fall.
"I wanted to stay close to Brian when his legal issues started," Tomlin said during a press conference. "I just didn't want him to feel like he was on an island. I think from a coaching fraternity standpoint, and I owed him that. I was in a position to provide that. I think that started our interactions and conversations. Over the course of those discussions, particularly when it became evident that he was not going to get a head job, I think the natural discussion began, and it really ran its course rather quickly, to be quite honest with you. It doesn't require a lot of time to come to the realization that you could use a Brian Flores on your staff. I was so excited that he shared the same level of enthusiasm about being a part of us as we were about potentially acquiring him. It's been really good."
His keen football mind will benefit both sides of the ball, especially with his experience scouting at the Senior Bowl a few weeks ago. On defense, he'll likely be involved in who they draft in April. O'Connell's scheme will also benefit from Flores' presence, as he brings an experienced football background to the team. The former Dolphins head coach comes to the Vikings during a crucial time in the team's current era. Division foes, the Detroit Lions could be on the verge of becoming a formidable opponent for years to come if they continue to trend in the right direction. And there is always the possibility of Aaron Rodgers remaining in the division despite rumors of him leaving the Packers. 
With the addition of Flores to their coaching staff, the Vikings are looking to build a formidable defense that can help them win games convincingly rather than relying on narrow margins. His experience and success with the Miami Dolphins and New England Patriots make him a valuable asset to the team. As they head into the 2023 season, the Vikings will be looking to address their defensive issues and build on their potent offense.