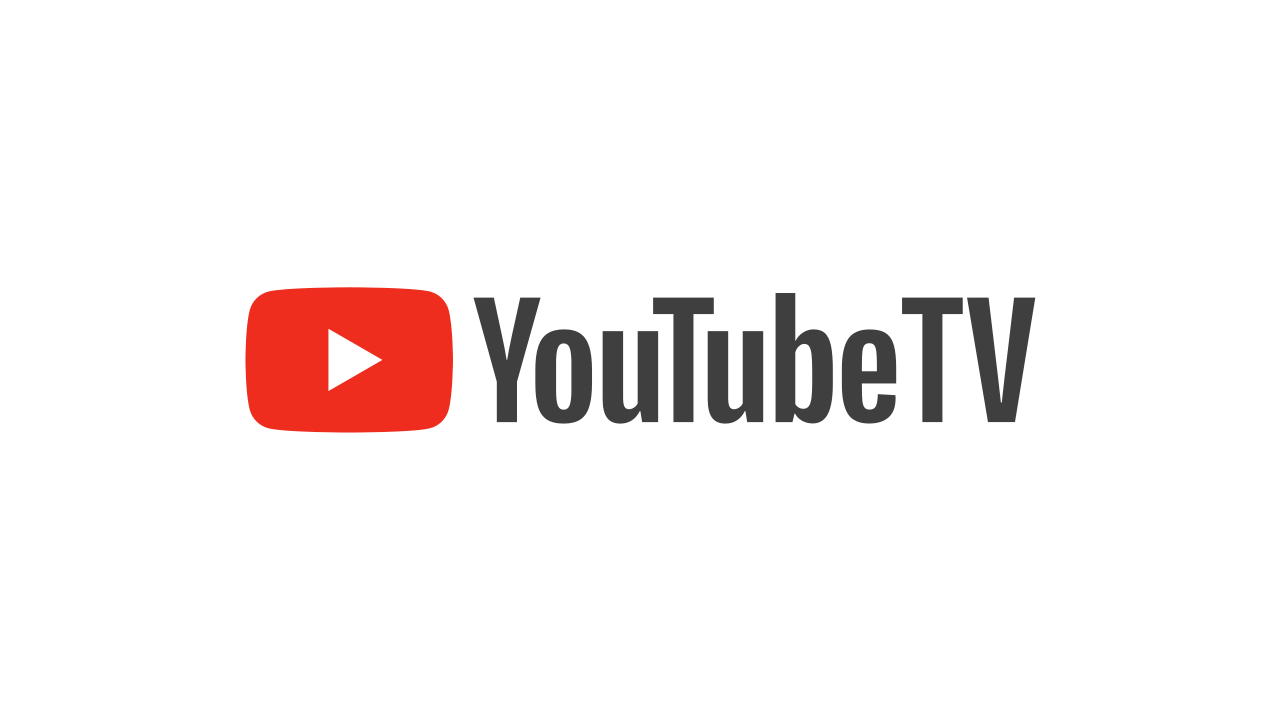 Is YouTube TV the Best Cord-Cutting Option for Sports Fans Going Forward?
By now, you may have heard of a popular term online when it comes to watching television in a variety of ways, such as cord-cutting. When someone decides to "cut the cord," they cancel their cable tv subscription and start viewing content through streaming devices and apps. The idea of viewing live television online came about in 2015 when Dish Network created Sling TV.
Sling TV was the first live television streaming service that was able to provide viewers the opportunity to watch their favorite networks without having to sign up with a cable television provider. Sling TV offers three packages that their subscribers can sign up for, such as Orange, Blue, and Orange+Blue combined.
When it comes to sports fans that want to cut the cord and watch sports, they must decide what package to choose from to determine what viewing option suits them best. To get the best sports viewing option, Sling TV's Orange and Blue package offers sports networks such as ESPN and ESPN2 and a variety of other outlets such as FS1 and the NFL Network.
By signing up for YouTube TV, a subscriber does not need to pay a higher fee so that they can watch their favorite sports network. The price for YouTube TV is only $49.99 a month, along with any streaming tax that your state may charge. YouTube TV's $49.99 a month will allow you to watch live programming of your favorite sports networks.
Live Sports Networks that are On YouTube TV
ESPN, ESPN2, FS1, FS2, BTN, CBS Sports Network, ESPN News, ESPNU, ACC Network, SEC Network, Fox Sports, Golf Channel, NBC Sports Network, NBA Network, Tennis Channel, Olympic Channel, and MLB Network.
Those are the networks that you will be able to watch live programming of your favorite sports shows such as First Take, Skip and Shannon's Undisputed, and so much more. Depending on your budget, you can save a lot of money purchasing YouTube TV and not worry about deciding between which package to choose from when dealing with Sling TV. Another perk of signing up with YouTube TV is that you will also have access to watch live TV programming of local networks such as Fox, CBS, NBC, and ABC.
Unlike with cable TV subscriptions, YouTube TV does not charge extra fees so that a viewer can watch local television networks such as Fox and CBS. Due to this feature, you can watch major sporting events such as the Super Bowl, NBA Finals, and the World Series. Also, do not forget that you can follow your favorite local team that airs their games on one of those networks listed.
YouTube TV Special Features
When it comes to having options such as DVR capability with live streaming, YouTube TV leads the way. There's no extra charge that comes with this feature. YouTube TV's DVR feature also has unlimited space that can allow a viewer to record as many live sporting events as they choose. A subscriber can also have up to six accounts for only a total of $49.99.
Final Thoughts
Is YouTube TV the Best Cord-Cutting Option for Sports Fans? I would say that it is, especially if you are on a tight budget. The biggest take away for in regards to using this service is that you can watch all four local television networks. As I mentioned before, systems such as CBS and Fox host some of the most significant live sporting events in the country. It's an excellent streaming service that can be viewed in multiple ways, such as Google Chromecast, Roku players, mobile devices, and so much more.
Disclaimer Statement
I will not receive any revenue from YouTube due to writing this article. The content on this topic is strictly an opinion at best. I have experience utilizing both Sling TV and YouTube TV for streaming live television events. At the moment, YouTube TV is the best option for sports fans that decide to cut the cord.
Photo courtesy of YouTube.