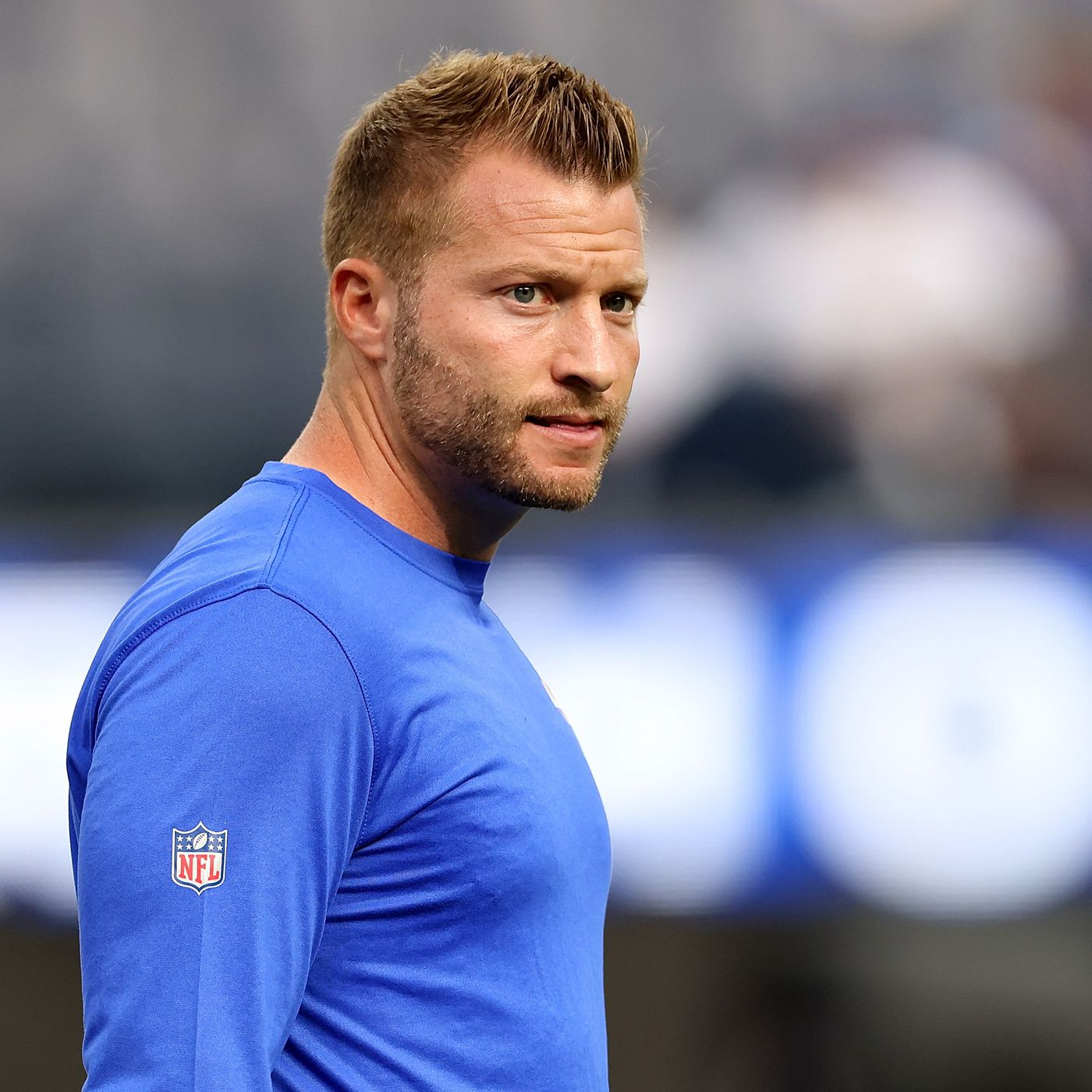 The Los Angeles Rams have gone all in the past few seasons to win a Super Bowl. Under head coach Sean McVay's tenure, they have only missed the postseason once. They have given away multiple drafts picks to make those aspirations happen. If they believe they need another impact player, their front office will attempt to make it happen. This year will be the best chance in the Sean McVay era.

They traded for Matt Stafford because they needed to upgrade the quarterback position to beat the elite signal-callers like Tom Brady and Aaron Rodgers. The Rams have an excellent opportunity this season. They do not have to play Aaron Rodgers for a chance to go to the Super Bowl. All they have to do is slow down the dynamic running attack of the 49ers (which will not be easy), and they can force Jimmy Garoppolo to beat them with his arm.

If they win the NFC Championship Game, they will host the Super Bowl because it is being played in Los Angeles this year. It would also be the second time in a row that a team has hosted and played in the Super Bowl in their home stadium. The Tampa Bay Buccaneers pulled it off last season.

Sean McVay will have to get over the recent Kyle Shanahan domination. The 49ers have won six straight over the Rams. Shanahan's recent victory over McVay came in Week 18 when the Rams blew a 17-point lead on San Francisco. 


He does not think that Kyle Shanahan is in his head.

"No. What I do have is respect for these guys. They've done a great job. You look at it; you've got to play well in that three-and-a-half-hour window that we're allotted. You look at the last time we played them—didn't finish the game. But this is a really good football team. We have a lot of respect for them, but we're competing and preparing to the best of our ability to see if we can advance. But this is a really good team. Kyle's an excellent coach. He's got great players, great coaches, good schemes, so that's why they're in the NFC Championship."

Sean McVay is correct because the 49ers are an outstanding team and have beat many teams. However, the 49ers can be beaten with the right game plan. Even though Stafford has plenty of football left in him, there are years when you have golden opportunities like this year, and you had better take advantage of them.

The future is unknown because you could be close one year to reaching a Super Bowl and miss the playoffs the following year. The Rams have made all of their gusty moves for this moment. If they fail, it will be a massive disappointment.
Show Your Support
Support the Strike 7 Sports platform's growth by heading to Fanatics.com and purchasing officially licensed gear from the National Football League. Each purchase made through the text link below goes into the funding of the Strike 7 Sports brand. To proceed, click on the link below and enjoy shopping over at Fanatics.

Photo courtesy of turfshowtimes.com