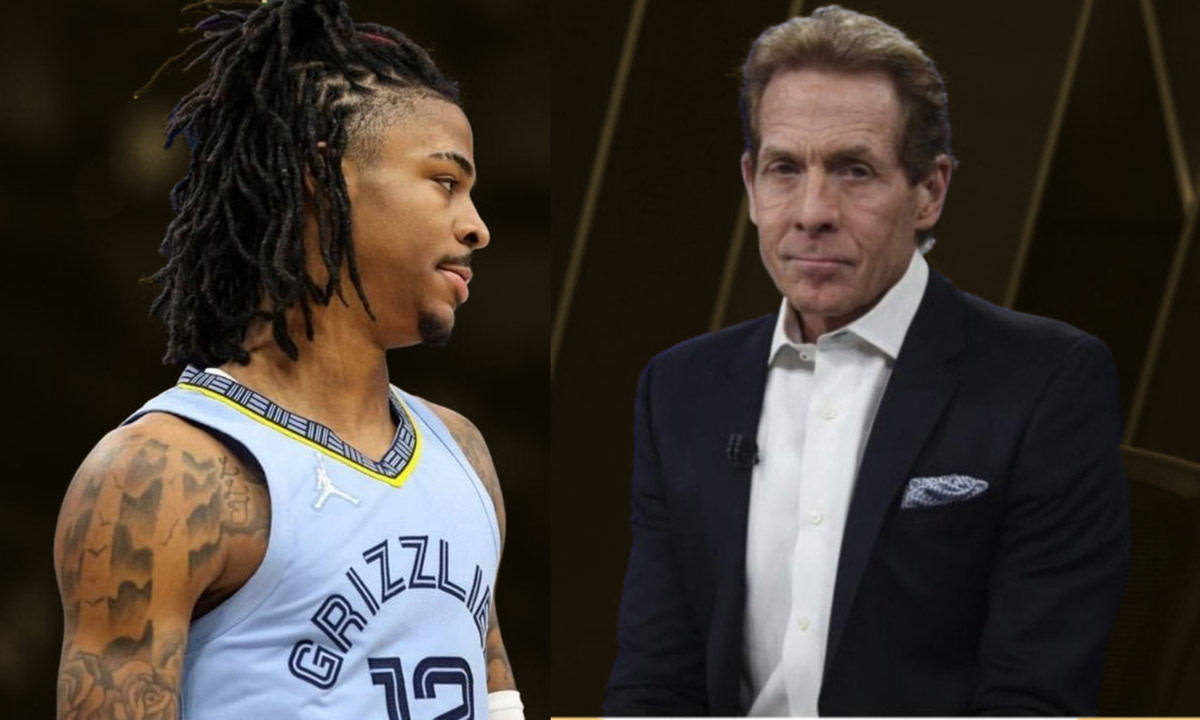 Here's what I do know about sports media. The personalities that can generate the biggest reactions online tend to make the most money, plain and simple. You don't have to be the loudest voice; you need to be heard by the masses when you press send. And that's what FS1's Undisputed co-host Skip Bayless has mastered during his time on television.
On Tuesday, Bayless expressed disappointment when Ja Morant quoted an NBA Youngboy verse in last night's postgame interview featuring teammate Santi Aldama. Aldama was coming off a big night after scored 22 points coming off the bench in Monday's 112-108 victory over the Mavericks. In the moment of celebration, Morant came from behind Aldama and mentioned the verse. "There's a parade inside my city, yeah."
The topic has generated a lot of debates on Twitter, but that' Skip's primary intent and he doesn't care if his name is being slandered or not. If you live in the Memphis area or a fan of the Grizzlies, you would know that Morant quotes the verse every time they are victorious. Bayless is trying to generate a controversy that is simply not there at the moment. This take is coming from a guy that has close ties with recording artist Young Jeezy and Lil Wayne.
Morant was suspended for eight games due to displaying a hand gun at strip club after a loss against the Denver Nuggets.