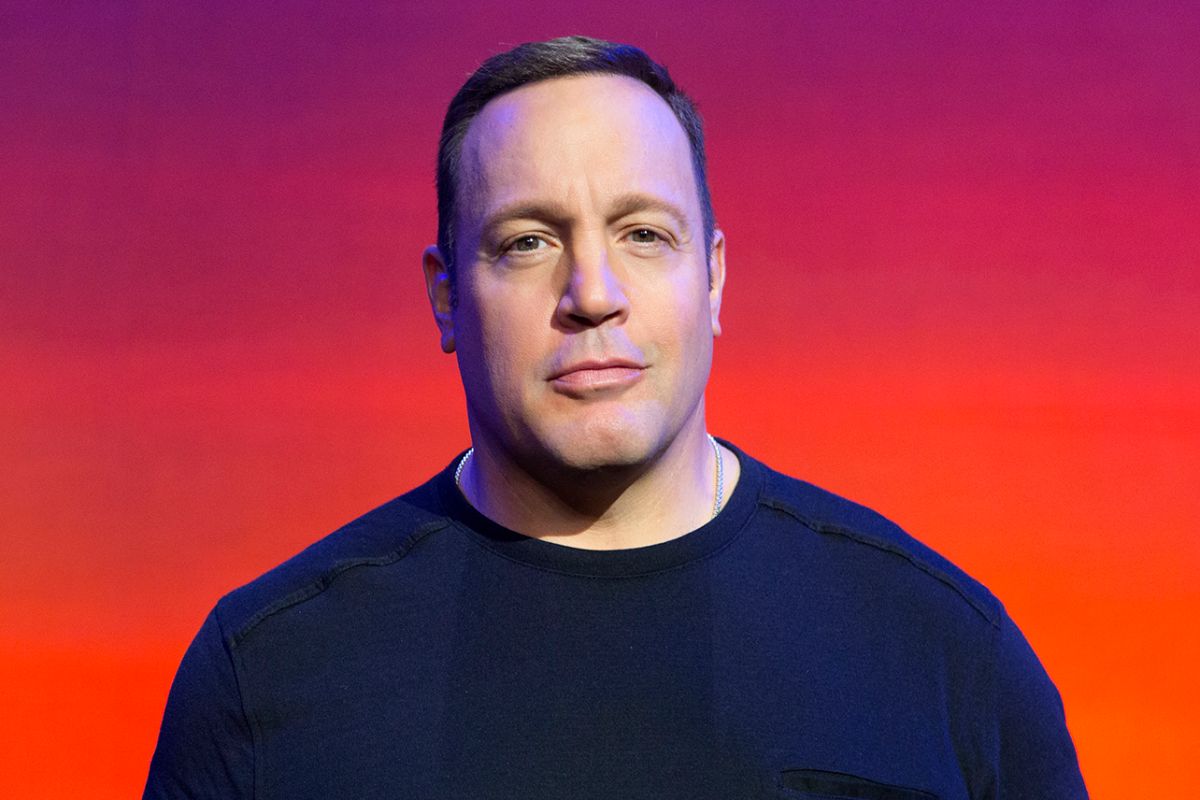 There will be a movie that talks about the other side of what occurred during the New Orleans Saints 2012 season. The year has been labeled as "The Bounty Gate" season, due to their Head Coach Sean Payton being suspended for the entire campaign. The Super Bowl winning coach was suspended for the entire 2012 season after being accused of covering up that his players were compensated extra money for taking out certain individuals of other teams.
But the film, will focus on how Payton occupied his time during his season long suspension away from the NFL. NBC's football writer Peter King provided the details in his weekly Football Morning in America column.
"Uh, Kevin James the actor? That's right. James is going to play Sean Payton in a Netflix movie called "Home Team," produced by Happy Madison Productions. (Sound familiar? It's the Adam Sandler company.) Imagine this: The plotline begins in 2012, when Payton is suspended for the season by commissioner Roger Goodell for the Saints' bounty scandal, which gives Payton the chance to re-assess his life and put it in some perspective. As part of his new life, Payton becomes the offensive coach for his son Connor's sixth-grade football team, the Warriors, in the Dallas area. (Thus, the "Home Team" title of the flick.) Filming of the movie begins this year. Payton read the script recently, made some corrections, and here it comes. My one thought about casting: James is going to need to lose a few pounds to play Payton."
As King stated in his column, James will have to drop a few pounds to look the part of Coach Payton. Jason Bateman would have been a more suitable to take on the role Payton if the film was going to take on a more serious approach.
Support the great work of the Strike 7 Sports Saints Discussions Section by purchasing licensed NFL fan gear. Items ranged from Saints hats, jerseys, t-shirts, socks, and so much more. We would greatly appreciate it if you would purchase these items from the text link listed below. The revenue generated from today's offer goes into the funding of the Strike 7 Sports platform. Click on the link below if you are interested.
New Orleans Saints Fan Gear Offers at Fanatics.com
Photo courtesy of Netflix.