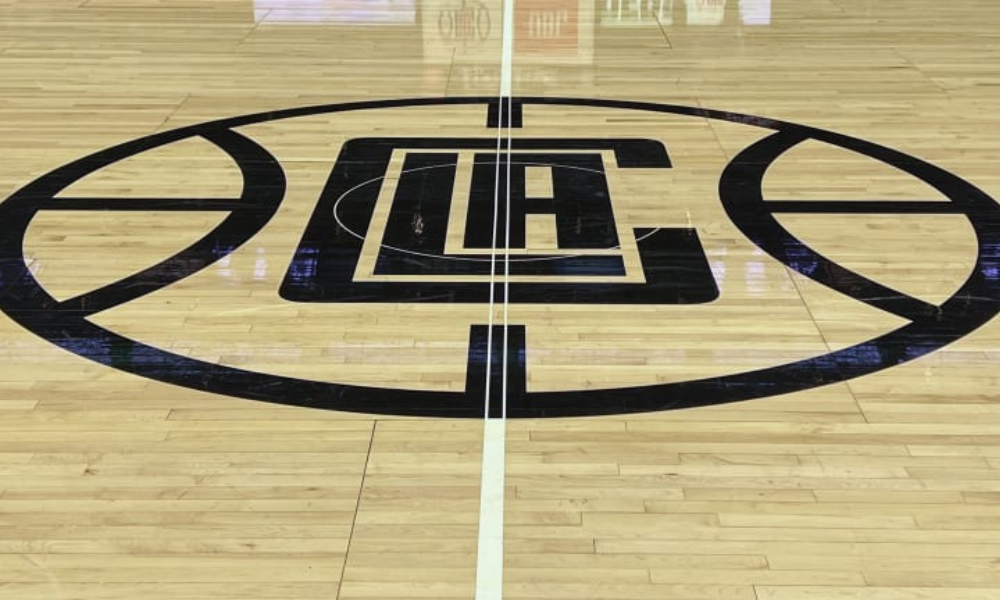 After coming off a trip to their first-ever Western Conference Final, the Los Angeles Clippers sunk to the bottom of playoff contention. Their 2021-2022 campaign was filled with injuries, especially with their core players. Kawhi Leonard sat out the entire season to recover from a torn ACL injury during the playoffs in 2021. Leonard's teammate Paul George dealt with injuries throughout the year as well. Instead of going out and trading for an immediate impact player, the Clippers decided to keep their roster intact without the presence of Leonard. Despite what transpired with the injuries, head coach Tyronn Lue kept the team in playoff contention throughout the entire season. Los Angeles qualified for the play-in tournament but was eliminated by the New Orleans Pelicans.
Offseason Moves
When the Clippers are at full strength, they are one of the better rosters in the National Basketball Association. In the offseason, they made a move to strengthen their team even more. They used their full taxpayer mid-level exception to sign free agent point guard John Wall. Wall is a five-time all-star who spent 11 seasons with the Washington Wizards and is the former number-one overall pick in the draft. His most recent stop was with the Houston Rockets.
However, Wall has not stepped onto the court since the 2018-2019 season. He suffered a torn ACL before his trade to Houston. Wall and Reggie Jackson in the mix at point guards give the Clippers two viable options at the position. The Clippers extended Robert Covington and Ivica Zubac before they entered free agency, then re-signed Nicolas Batum and Amir Coffey. Overall, Los Angeles brings back 13 of the 15 players that were a part of last year's team.
Projected Starting Five
PG: John Wall
SG: Paul George
SF: Kawhi Leonard
PF: Nicholas Batum
C: Ivica Zubac
Projected Outlook: Championship Contender
From top to bottom, the Los Angeles Clippers have one of the best teams in the league going into the 2022-2023 season. Only the Golden State Warriors can match what the Clippers have in depth. Health will significantly affect how far this team can go as a top contender in the West. With Leonard and George back in the fold, the Clippers could be the team that may challenge the Warriors for supremacy in the conference. If Wall can revert to a resemblance of what he was with the Wizards, the Clippers will be a tough out for any team.
Support the great work of the Strike 7 Sports brand by purchasing licensed NBA fan gear. Items ranged from hats, jerseys, t-shirts, socks, and more. We would greatly appreciate it if you would buy these items from the text link below. The revenue generated from today's offer goes into the funding of the Strike 7 Sports platform. Click on the link below if you are interested.