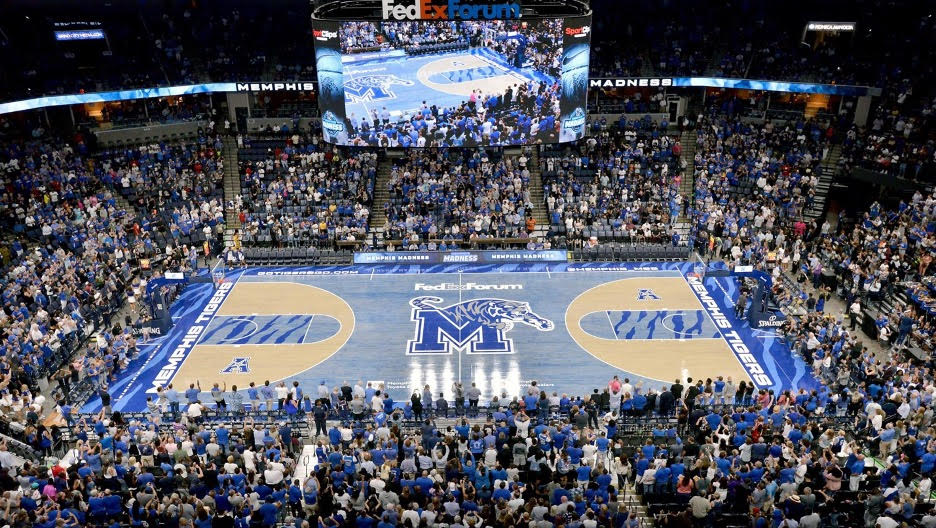 On March 19, 2018, Penny Hardaway was hired as the men's basketball coach at the University of Memphis.
Penny Hardaway was hired for many reasons, but one of the main reasons was the lack of fan attendance during the Tubby Smith era.
Most firings are made because of basketball decisions, but that was a business decision.
Despite the recent success of the NIT championship this past season, the Memphis Tigers are on the verge of becoming an irrelevant basketball program.
They are talked about a lot because they have a former NBA all-star coaching them, but you are judged by what you do in March Madness in college basketball.
The Memphis Tigers have not made the NCAA tournament since the 2013-14 season. While some fans believe it is not that important to make it next year, Penny Hardaway thinks otherwise.
His exact words when asked about that topic, "Absolutely, the NCAA tournament is where it is."
The biggest question after next season is what happens if the Tigers do not make the NCAA tournament. If Penny decides to change nothing, are Tiger fans going to be okay with that?
If the Tiger fans are okay with being mediocre, they can just let Penny continue running the program without making any changes.
But if they feel like the program can be much better then, the Tiger fans can pressure him to make changes to get the results that they ultimately want to see.
Penny Hardaway has tried to make big moves to get the Tigers over the hump. He tried to hire Larry Brown and Nolan Smith as assistant coaches, and that did not work. He tried to get the top one-and-done players to come to Memphis, and it did not work.
However, he could still get better and more experienced staff, and he could have a more open-minded approach to running the program. He needs to surround himself with people who have been where he is trying to go.
For example, if Penny is unwilling to make any changes this offseason, the Tiger fans can threaten to boycott games until some changes are made to the basketball program.
While the Memphis fans are Penny's biggest allies right now, if the results do not change, they could become his most prominent enemies, and if you lose the fan's support, it is hard to come back from that.
Support the great work of the Strike 7 Sports Memphis Tigers Section by purchasing licensed NCAA fan gear. Items ranged from Memphis hats, jerseys, t-shirts, socks, and so much more. We would greatly appreciate it if you would purchase these items from the text link listed below. The revenue generated from today's offer goes into the funding of the Strike 7 Sports platform. Click on the link below if you are interested.
Memphis Tigers Fan Gear Offers from Fanatics.com.

Photo courtesy of the University of Memphis Athletics