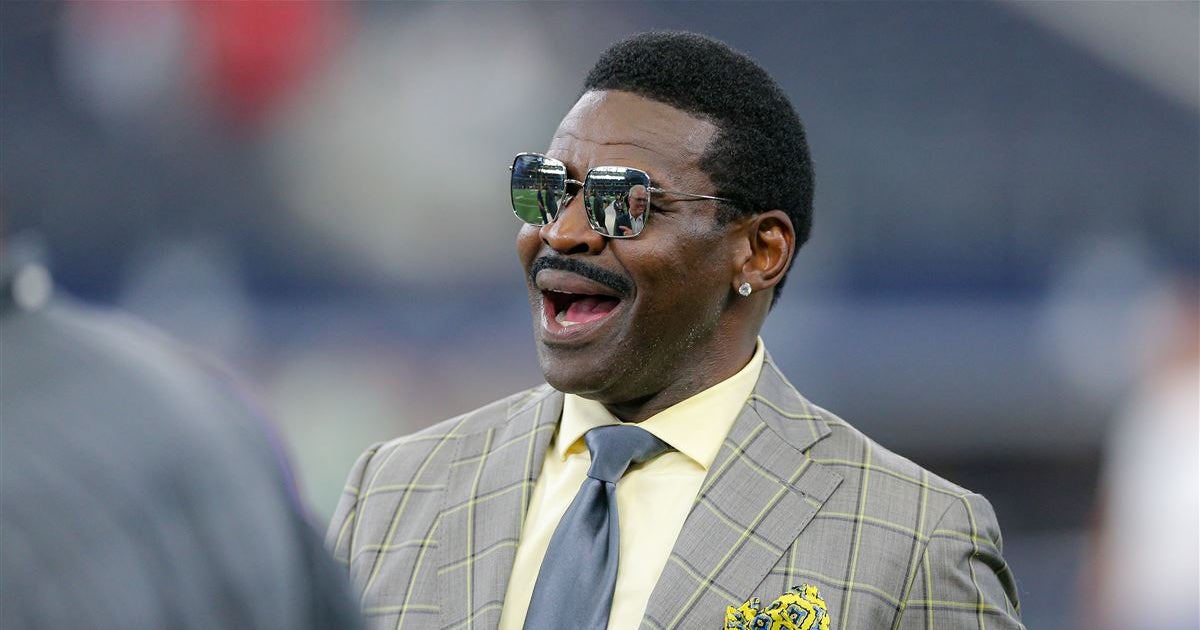 The ongoing saga between NFL Network analyst and Hall of Fame wide receiver Michael Irvin takes another turn. Irvin has filed a third lawsuit against the popular hotel chain, the Marriott. Front Office Sports has the details.
"Michael Irvin's legal pursuit of Marriott is heading to yet another venue.
Hours after the suspended NFL Network analyst dropped his $100 million lawsuit against the hotel chain in a Texas federal court, his lawyer announced a third lawsuit had been filed — seeking an unspecified amount — regarding the incident of alleged misconduct reported by a Phoenix hotel employee. 
At a Tuesday news conference, attorney Levi McCathern showed video footage of the Feb. 5 encounter outside a bar area of the Renaissance Phoenix Downtown Hotel to the public for the first time. 
McCathern obtained the footage after about a month of legal wrangling both in Texas state and federal courts.
"They've spent tens of thousands of dollars, at a minimum, to keep you all from seeing this tape," McCathern said. "Well, if it's so good for a Marriott, why are they doing that? Because they know that any rational person can watch this and see this is either a setup or an after-the-fact invention."
The Hall of Fame receiver was evicted from the hotel and suspended from NFL Network in the aftermath of the misconduct allegation. No criminal charges have been filed against Irvin. 
"I am so thankful for this video because without it, I just don't know where this would have gone," Irvin said. 
The new lawsuit filed in a Maricopa County court not only includes Marriott, but adds Renaissance Hotel Operating Company and four employees — including the unnamed accuser — as defendants. This latest suit seeks unspecified monetary damages.
An NFL Network spokesperson declined comment. Marriott did not immediately return multiple messages."
There's no telling how long this matter will go on.