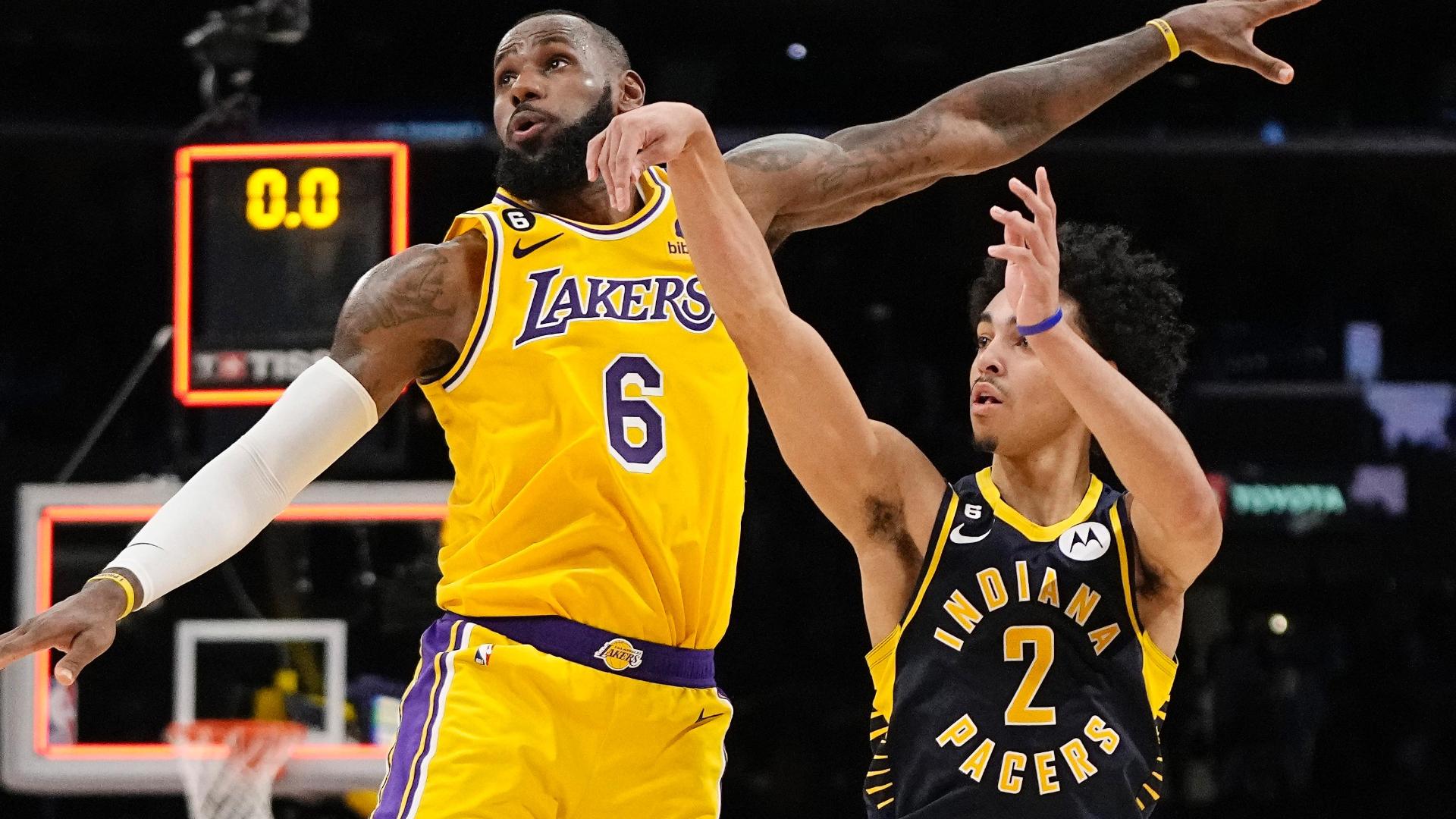 Last night gave us a few things to talk about.

Here were my plays:

Lakers -3
Bulls +2
Raptors -3
Rockets +12
Kings -1

Double units on the Lakers are one of the most brutal losses I have ever seen. It quickly became less about the Lakers covering a spread of -3 and more about my team somehow blowing this game. This is the rollercoaster of a lifetime, this is unexplainable, and this is a lot for a human being to deal with. I had the write-up finished! This team had one of the most rigid schedules through the first ten games, and with players like Thomas Bryant and Dennis Schroder back in the rotation, things are simply different and better than they were.
But with that loss, it's hard to look forward. It felt so good to see Russ smiling as starting lineups were announced, even though he was omitted. Russ had some great moments tonight, and it's so fun to see him having a good time, but a lot of people made the fantastic point that Russ is the spark plug; he is supposed to run the second unit, and he did a great job tonight.. but this is something that you have to get away from in the fourth quarter. This team is still learning to play together; Ham is a first-year head coach, we have to give this time, but tonight was insanely tough.
At this point, I don't want to see Russ go. With him giving us good minutes, it might be worth it to keep a pick, get all the cap space next year, and potentially even bring him back! I have heard rumors about getting Pat Bev and Nunn out of here with a pick or two attached; this is the kind of trade I want to see now. But tonight would be the best win of the year, and it turned into the worst loss. That's all I can say to end the night. LeBron should have closed out on Nembhard; we all saw it. PAIN.

The Bulls are proving existence to be a trend, and this one is a close one to monitor… the West isn't taking the Utah Jazz seriously, but when the East plays the Jazz, they have been very successful (5-1 after tonight). Utah also happens to be a fade right now, in general. They get the Clippers Wednesday, who have a fantastic roster. This team let me down at Golden State last week, and I thought the roster would hold up even without their two stars, but the team still came along with a big win vs. the Pacers. Even though I respect the unit, Zubac isn't going to give us 30 and 30 again, so if PG and Kawhi are out, I will be looking at the Jazz.

Toronto is a team that you need to respect, especially at home. I don't like betting on teams when they go to Canada. I have money on this team to miss the playoffs or be in the play-in. But this might be a team that I may have been wrong about. Without Siakim, the team went 5-5, and I was looking for spots to fade. While we did hit in a few places, I was still impressed. I had to ride this team with Spicy P back… and It was the right move. He's averaging 24.8, 7.7 APG, and 9.3 boards on the season.

The Rockets are interesting, with back-to-back wins, but they still show signs of being immature. They were in it the entire game last night, but I mainly saw this one get out of hand at the end of the third quarter (a buzzer-beater three always feels like a dagger), and they never came back. I was looking at the two-game stretch vs. the Nuggets, thinking tonight, the Rockets would ride the momentum and cover, then the next game (on Wednesday) would be the spot to bet on Denver at a closer line. Maybe it will just be two blowouts, but I certainly didn't expect this tonight. Rockets 1H was the move, but I can still get behind the trend of fading teams (in the 1st Quarter) returning home after a long road trip. That was the case tonight.

LAST BUT CERTAINLY NOT LEAST. The Sacramento Kings are the best home team in the NBA. I am looking to fade with Phoenix missing Jae Crower, Shamet, CP3, and Mikal Bridges, but this team plays excellent defense and is continuing to roll through the schedule. This one seemed like a great idea, while the Kings struggle on defense and can be put in some tough road spots.
I feel incredibly comfortable laying point with this team at home. I was more focused on the Lakers game, but this one was tight the whole way. You can't get upset about a nonplayoff team from last year competing against one of the best teams in the NBA at the current moment. Devin Booker giving you 44 is something you can't predict or prepare for. The beam will be soon lit, but not on Monday night.

We lost tonight. But it was tough. As sports bettors, everything is always working against us and tonight was a great example. This is a grind; we must be perfect and pick the best spots to be profitable. The best thing we can do is learn from our mistakes.
Show Your Support
Support the great work of the Strike 7 Sports brand by purchasing licensed NBA fan gear. Items ranged from hats, jerseys, t-shirts, socks, and more. We would greatly appreciate it if you would buy these items from the text link below. The revenue generated from today's offer goes into the funding of the Strike 7 Sports platform. Click on the link below if you are interested.