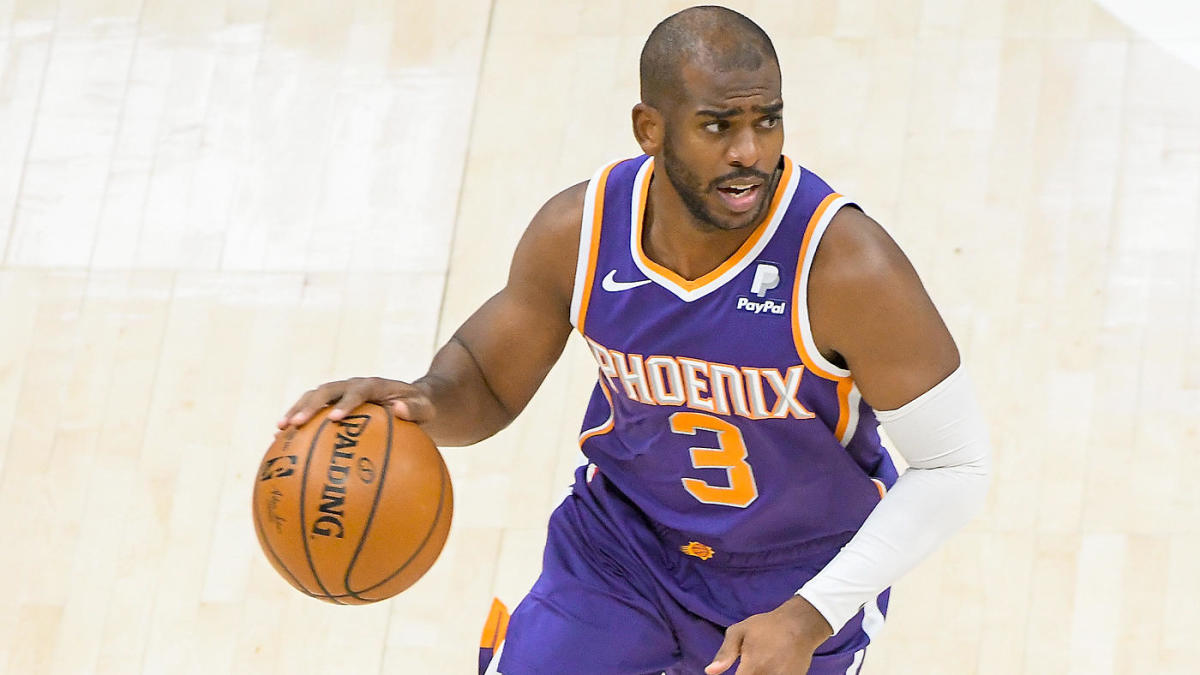 NBA Top 15 Team Power Rankings: Week 15
The NBA trade deadline has now come and gone. The teams that wanted to make those last-minute additions executed without hesitation. The Brooklyn Nets have now added Blake Griffin and LaMarcus Aldridge to their already deep roster. Both Griffin and Aldridge were once billed as cornerstone pieces to top contending teams in the West.
The prime years of their careers are no longer there, but both players can provide much-needed firepower for the Nets once the playoffs begin. In the Western Conference, the Los Angeles Lakers added some firepower of their own when they signed center Andre Drummond to a one-year deal.
Since February, Drummond had not seen on-court action when the Cavaliers benched him in favor of a new acquisition Jared Allen. Cleveland believes that they have a pivotal centerpiece to build around in Allen, so they decided to bench Drummond to preserve his trade value. A trade never came, and both sides agreed to a contract buyout.
"Andre Drummond gives us powerful, anchor-point skills on both ends of the court," Lakers vice president of basketball operations Rob Pelinka said. "We feel extremely fortunate to add a player of his caliber and magnitude to our core group at this stage of our journey to defend the NBA title."
You just knew that the Lakers would not stand pat during the trade deadline and not improve. Adding Drummond to the fold takes a ton of pressure off of a Lakers team that will not have LeBron James or Anthony Davis for an extended period. Regarding the top 15 team power rankings, it was another week of clubs moving up and down throughout our weekly poll. The L.A. Clippers finally get back on the winning side of things
after going 4-6 in their last ten ball games.
The Clippers have recently won five straight ball games and have reached one of the top two seeds in the Western Conference. The Atlanta Hawks have come crashing down to Earth as they fall back to the sixth seed in the Eastern Conference.
A week ago, Atlanta was the fourth seed in the East and had won eight consecutive ball games. The New York Knicks now occupy the fourth seed in the East. Here are the Strike 7 Sports Top 15 NBA Teams Power Rankings for Week 15.
1. Utah Jazz: Winning Streak: 5, Last 10: 7-3
2. Phoenix Suns: Winning Streak: 2, Last 10: 7-3
3. Brooklyn Nets: Winning Streak: 1, Last 10: 8-2
4. Philadelphia 76ers: Winning Streak: 2, Last 10: 8-2
5. L.A. Clippers: Winning Streak: 5, Last 10: 7-3
6. Milwaukee Bucks: Losing Streak: 2, Last 10: 8-2
7. Denver Nuggets: Winning Streak: 2, Last 10: 7-3
8. Los Angeles Lakers: Winning Streak: 2, Last 10: 6-4
9. Portland Trail Blazers: Winning Streak: 3, Last 10: 7-3
10. New York Knicks: Winning Streak: 3, Last 10: 6-4
11. Atlanta Hawks: Losing Streak: 1, Last 10: 7-3
12. San Antonio Spurs: Winning Streak: 1, Last 10: 5-5
13. Boston Celtics: Losing Streak: 1, Last 10: 4-6
14. Dallas Mavericks: Losing Streak: 2, Last 10: 5-5
15. Miami Heat: Losing Streak: 6, Last 10: 4-6
Support the great work of the Strike 7 Sports by purchasing licensed NBA fan gear. Items ranged from hats, jerseys, t-shirts, socks, and so much more. We would greatly appreciate it if you would purchase these items from the text link listed below. The revenue generated from today's offer goes into the funding of the Strike 7 Sports platform. Click on the link below if you are interested.
Official NBA Store Merchandise Offers 
Photo courtesy of Alex Goodlett.