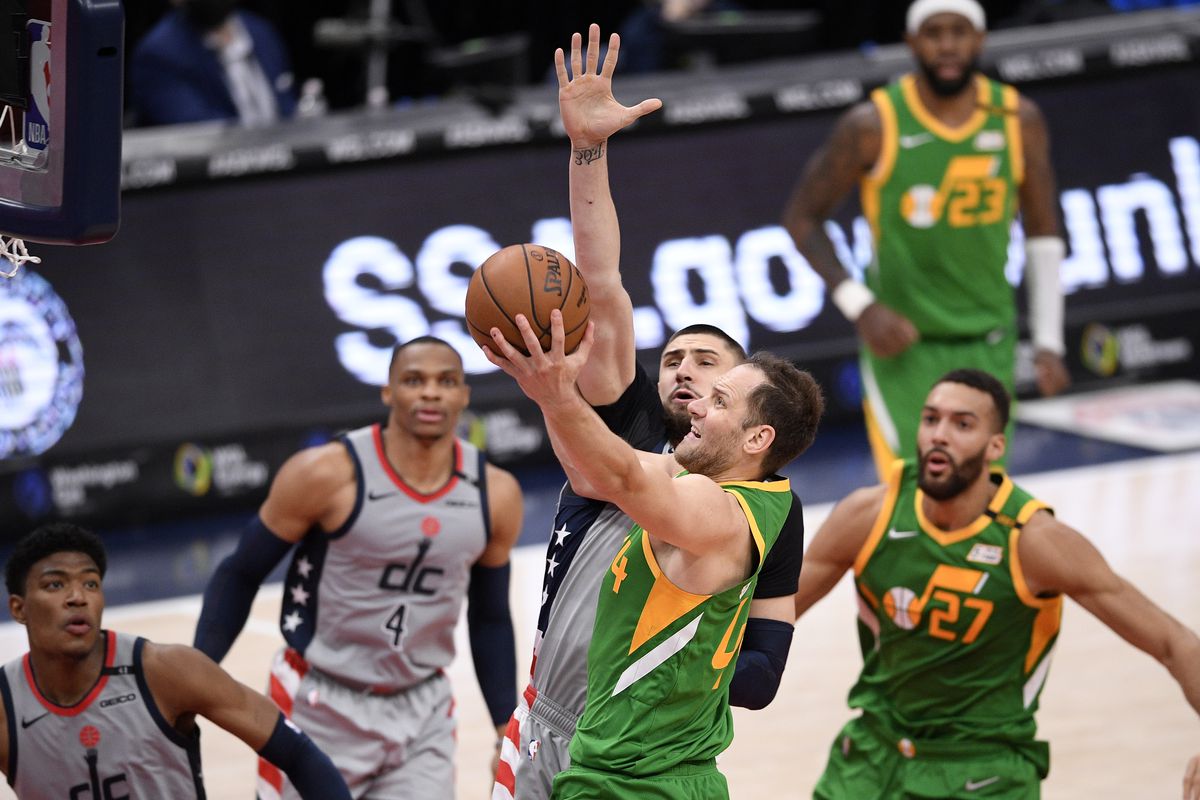 NBA Top 15 Team Power Rankings: Week 14
The 2021 NBA All-Star break has concluded, and the second half of the league's 2020-2021 regular season is in full swing. It is now time for teams to make those trades that can become the final piece to  their playoff aspirations.
While other franchises have started to mail it in and prepare for the following season, after the break, the injury bug has hit some of the league's biggest stars and the players that are deemed the future of the sport.
On Saturday evening, Lakers superstar LeBron James hit the floor hard after suffering a high-ankle sprain in a game versus the Atlanta Hawks. James would leave the contest and would not return, as the Hawks won 99-94. According to reports, James could miss up to three weeks and possibly more to recover from the injury.
The following day, rising star LaMelo Ball could miss the remainder of the season with a fractured right wrist injury. In regards to the power rankings, certain clubs are performing like contenders while the others are regressing.
Eastern Conference favorite the Milwaukee Bucks are currently on a six-game winning streak as they strive to become the top-seed in the East again. The Miami Heat are now back in the upper echelon of teams in the Eastern Conference, but they have lost three consecutive ball games.
But the team that is ascending in the East right now is the Atlanta Hawks. After parting ways with previous Head Coach Lloyd Pierce, the Hawks have been on a tear throughout the league under interim Head Coach Nate McMillan. 
They are currently on an eight-game winning streaking and are now the fourth seed in the Eastern Conference playoff picture. Sometimes when the message gets stale from the Head Coach, the right thing to do is move on and allow a different voice to reach the team. Flip the page to check out the latest version of the Strike 7 Sports NBA Top 15 Team Power Rankings.