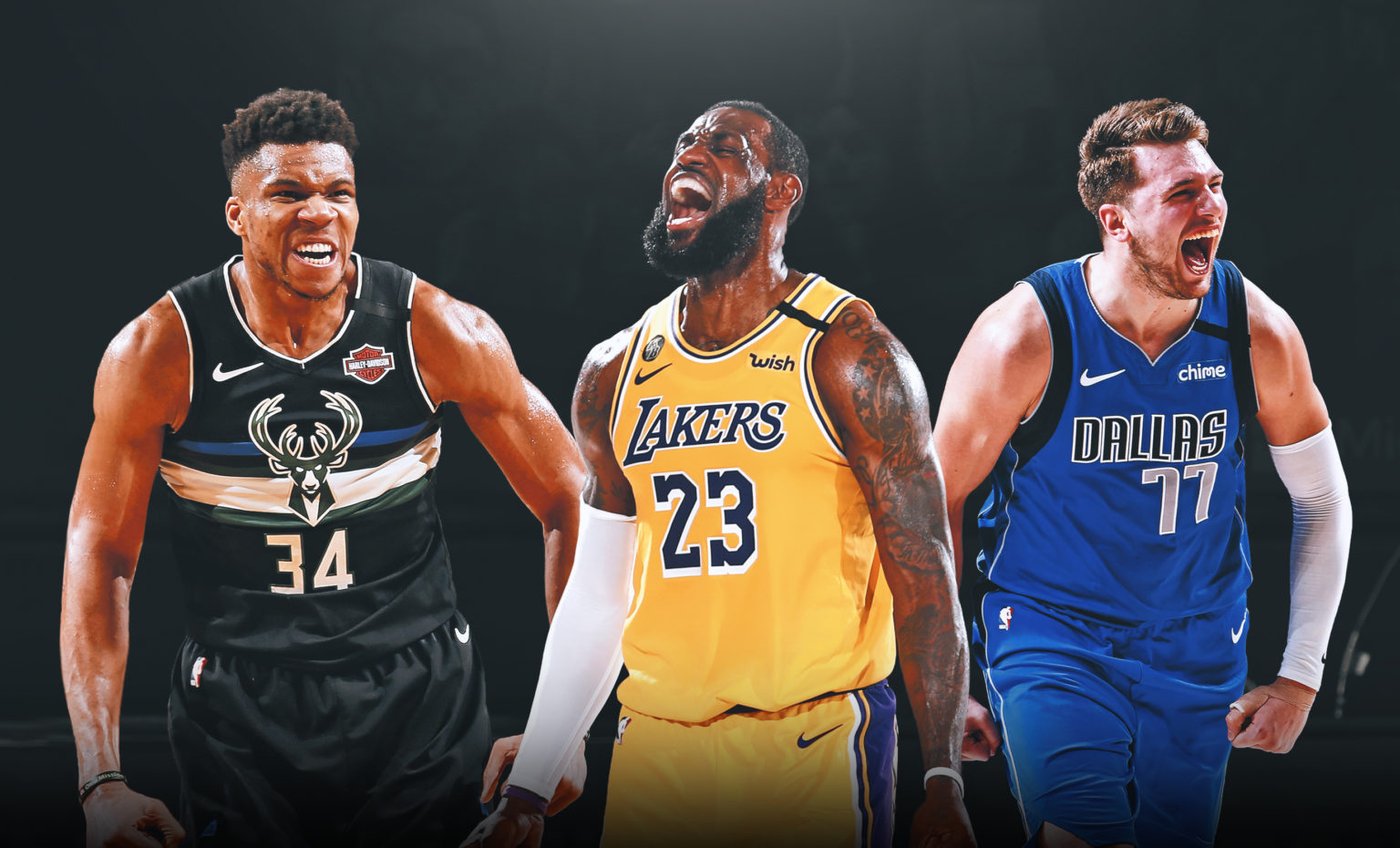 We are only a week away from the National Basketball Association's All-Star break. Teams are starting to take it to another level and separate themselves from the pack. So far, the Utah Jazz is proving that they will be a formidable opponent for any team that they may encounter once the playoffs start. Utah has gone 13-2 in games dating back to January 26.
Their 24-6 record has them ranked as the number one seed in the Western Conference right now. Fellow conference teams in the West, such as the Lakers and Clippers, only trail Utah by a couple of games for the conference's top spot. On the Eastern Conference side of the league, the Brooklyn Nets are quickly ascending as a team to look out for once the postseason starts.
The nucleus of Kevin Durant, Kyrie Irving, and James Harden have found their groove together as a team. Brooklyn is currently on a six-game winning streak. Their latest victory came against the Los Angeles Clippers. The Nets are winning a lot of their recent games without the presence of superstar Kevin Durant. It shows you that chemistry is being developed among the big three and fellow teammates, which could pay huge dividends as the season progresses.
As a result of their 20-12 record, the Nets have risen to the second seed in the Eastern Conference playoff race. Today's top 15 team power rankings are the first edition for Strike 7 Sports. Each week, the orders will be altered based on how the ranked performances are performed during the following week. Flip the page to check out the first edition of Strike 7 Sports.com's NBA Top 15 Team Power Rankings.