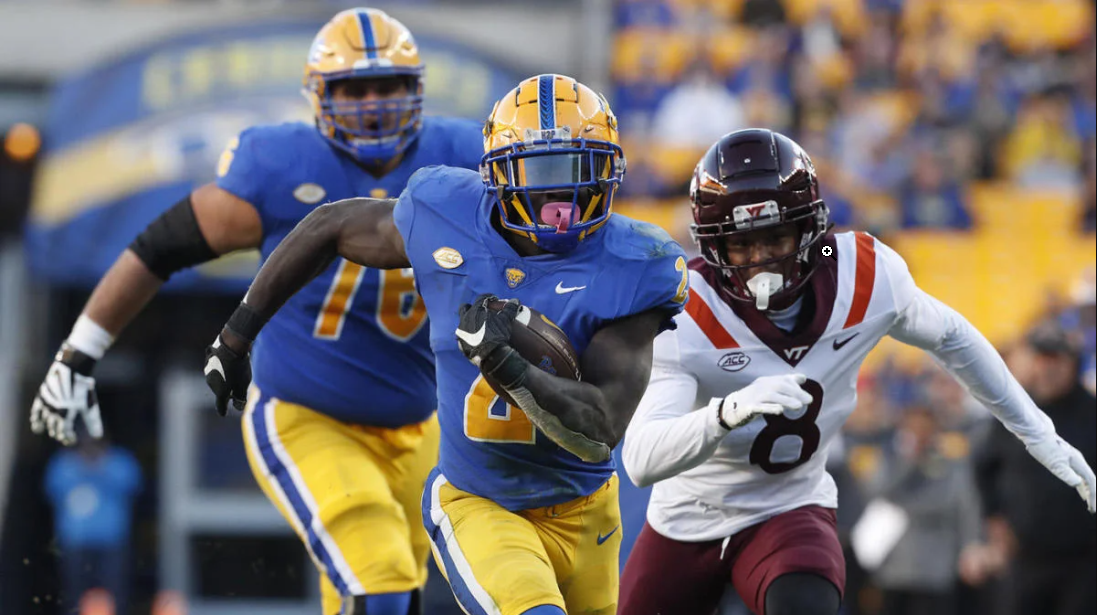 Background
The New Orleans Saints would've been sitting 10th overall in the 2023 NFL draft had the 2022 draft picks trade between the Saints and Philadelphia Eagles not taken place. But then again, it was a win-win scenario for both teams. The Saints acquired Chris Olave as 11th overall after further trading up their 16th pick, which was terrific. The Saints also selected offensive tackle Trevor Penning as 19th overall. Unfortunately, Penning suffered a torn ligament and was on injured reserve; however, he was considered one of the best tackles in the 2022 draft. Long story short, the Saints thought they would be a contender in 2023, but they now do not have a first-round selection. That's why the push for Payton to be traded is so essential.
Possible Scenario 
There is excitement in the NFL world about Sean Payton returning to coaching. The Saints may end up with a first-round pick due to Sean Payton's trade, but that is still not confirmed, and Sean Payton himself has yet to confirm this news whether he is coming back to NFL coaching or not. So, keeping that in mind and the fact that the Saints are without a first-round pick, we have drafted a new scenario where the Saints can get the best possible outcome with the best potential draft picks in the upcoming NFL draft of 2023.
In this scenario, the following trade occurs between the Saints and the New England Patriots.
Saints sent the following picks to the Patriots: 41st, 163rd
Saints receive the next from the Patriots:  46th,104th
The Saints have the following selections in the second, third, and fourth rounds.
Round 2, Pick 46 overall
Round 3, Pick 71 overall
Round 4, Pick 104 overall
Round 4, Pick 112 overall
With those picks, the best possible players that can benefit the Saints are the following.
Pick 46: Andre Carter ll Army (Edge Rusher)
Andre Carter II is the perfect pick at 46th. Position-wise, he is ranked number 3 as a linebacker. He excels at pass rushing, and in 2021 he had 15.5 sacks to his name. Physically, Carter is the tallest in the class. He is 6-7 and weighs 260 lbs. Carter is extremely fast and aggressive and can bend around the corner while maintaining speed. While playing coverage, he can also defend the pass, thanks to his towering height. Andre Carter II can benefit the Saints' defense in a significant way. New Orleans has been known to have good defensive players, and Carter can play a huge role in that and can assist Cam Jordan in putting pressure on the opposing quarterbacks.
Pick 71: Cameron Ward: Washington State (QB)
Cameron Ward is a quarterback who had a tremendous season at Washington State. In 2022, Ward played all 12 games in which he threw for 3,091 yards, and 23 TDs, with a completion rate of 63.5. His traits include having a great arm and throwing deep passes with accuracy. He can scramble under pressure and can throw quick short passes as well. Overall, he seems like an NFL quarterback. But he has slipped in the third round due to the overall good class of signal-callers in 2023. The Saints are among the top teams who need a franchise quarterback, and Ward can be that person. He can be compared to Russel Wilson, who was also drafted in the third round as 75th overall. With the Saints having a good receiving core and solid rushing attack, having an elite QB can make them a high-powered offense, just as they were a few years ago.
Pick 104: Israel Abanikanda: Pittsburgh (RB)
Israel Abanikanda can be considered a complete NFL-ready running back at the moment. He played almost 1,000 snaps in his career at Pittsburgh while playing 31 games. He has improved consistently throughout his NCAA career, and in 2022 he rushed for 1426 yards on 241 attempts with an impressive 5.9 yards per carry. He scored 20 rushing TDs. As a rusher, Abanikanda is just as good as anyone. He can run through tight gaps and can swiftly turn around corners.
He is an excellent pass-blocker as well. He can wait and find openings and then make the play. On the downside, he is considered an average pass catcher. Abanikanda is perfect for the Saints' offense, and he really can rejuvenate the rushing attack of the Saints due to his ability. He will be the ideal pick in the fourth round for the Saints.
Pick 112: Mazi Smith: Michigan (DT)
Mazi Smith was a hot recruit coming from school. After school, Smith decided to join the Michigan football program and had an outstanding career. In the 2022 season, Smith played in all 13 games. He played 575 snaps in 2022 with 36 tackles, six assists, and one sack. He also pressured the QB 23 times. Weighing a hefty 337 lbs, Smith is the heaviest in the class and can use this weight to his advantage. He can adapt to change according to the offensive play. The former Wolverine is good at pass defense but excels at run defense and can jam the middle, thanks to his weight. Overall, he is a humble guy and can adjust to any team. Smith can strengthen the Saints' rush defense, and considering value in the fourth round, he will be a steal.
This analysis of the mock draft was written considering the best possible scenario for the Saints in the current draft order and what they must do. Please note there can be many possible outcomes, and it is too early to predict anything. Please let us know by commenting below if you have anything to add or suggest.