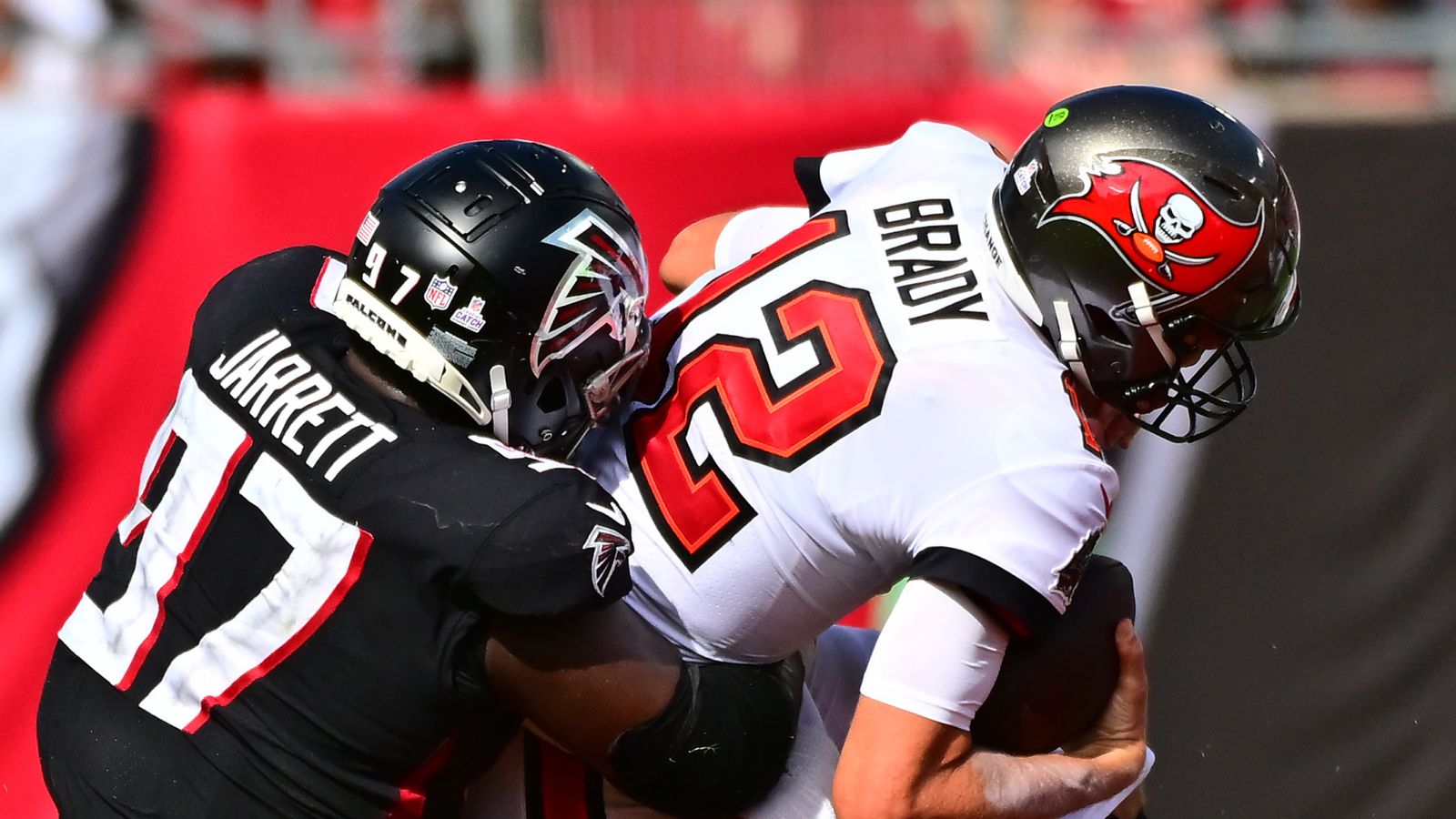 Once again, the league is making it harder and harder for a defense to have a competitive edge in football games. The latest report is that the NFL is pondering the idea of ejecting players for committing roughing the passer penalties. The idea was mentioned at the league's owners meeting on Wednesday. League executive and former player Troy Vincent expressed his thoughts in a recent interview.
"The officials, I must say, have been pretty consistent with and very accurate when making that call," said Vincent, the league's vice president of football operations. "But they're human."
"It's a personal foul and there's a ton of fouls in that category," Vincent said. "Where does it end? Again, the most impactful play in football is pass interference. Now we start including the personal foul. But that's why we'll discuss it. I'll be looking forward to this discussion."
Vincent stated that any changes would likely go into effect for the upcoming 2023 season. I hope that league officials carefully review what actually is a rougher the passer penalty before an ejection is made on a player. Instant replay needs to be utilized so that the right calls are made. Referees need to be briefed on the various techniques that tacklers use to take down opposing players. "I think chasing perfection is a dangerous place to go for the National Football League and, frankly, for officiating," Vincent said. "And that's what happens with the cameras, replay. You begin chasing perfection, which is not a good place for the game."
Vincent is right about referees being human, however, some of the terrible calls made that involves roughing the passer is common sense. It's almost like they have forgotten what a clean hit on quarterback is supposed to look like.