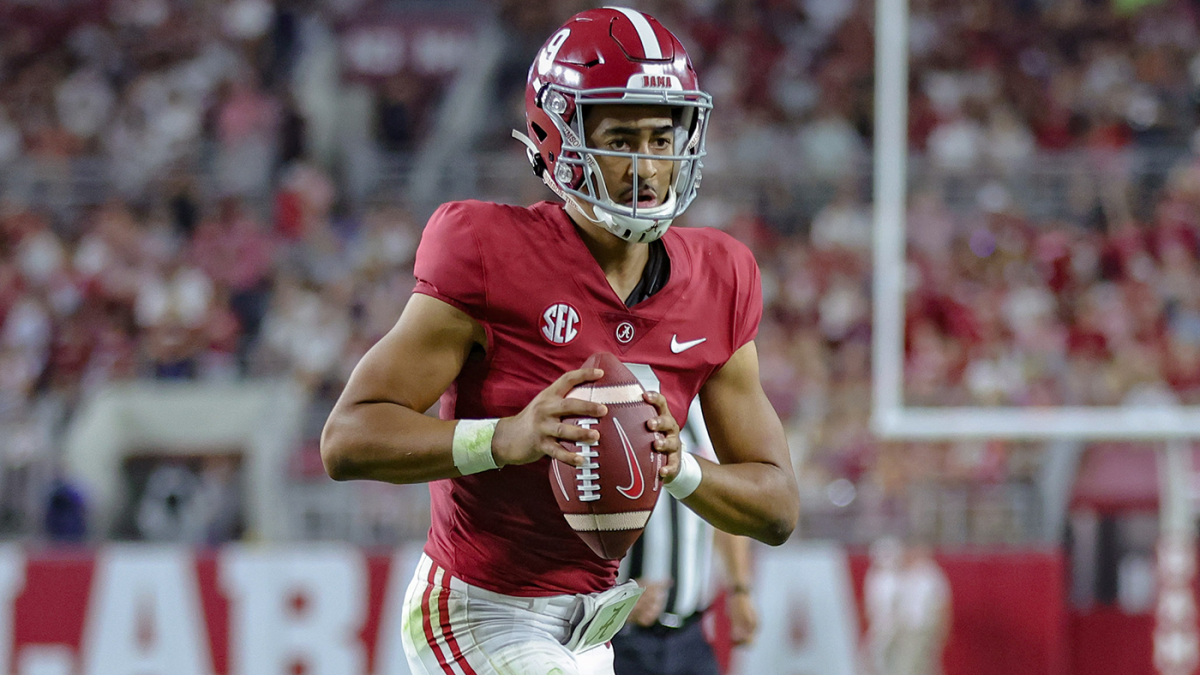 The panel discusses what transpired during the first two weeks of the 2022 college football season for today's podcast. The following topics were discussed.
Recap of the Alabama vs. Texas Game
Nebraska Fires Scott Frost and the Candidates that Could Replace Him
Mississippi State's Hot Start: Fools Gold or Legitimate SEC West Contender?
Marcus Freeman's Rough Start as Head Coach of Notre Dame
The Aftermath of the 2022 Southern Heritage Classic
Click on the Anchor podcast player below to listen to the latest Strike 7 Sports podcast episode.
Additional listening options are listed below.
Show Your Support
Support the Strike 7 Sports platform's growth by heading to Fanatics.com and purchasing officially licensed fan gear from the NFL, NCAA, and the NBA. Each purchase made through the text link below goes into the funding of the Strike 7 Sports brand. To proceed, click on the text link below and begin shopping.
Sports Betting 
Are you going to place a bet on any sporting events happening today or throughout the week? If so, then you need to check out BetUs. BetUs is the ultimate destination for online betting, sports betting, live betting, racebooks, etc. If you are interested, click on the text link BetUs and you will be redirected to their website. We shall receive compensation if you decide to sign up through our affiliate link below.