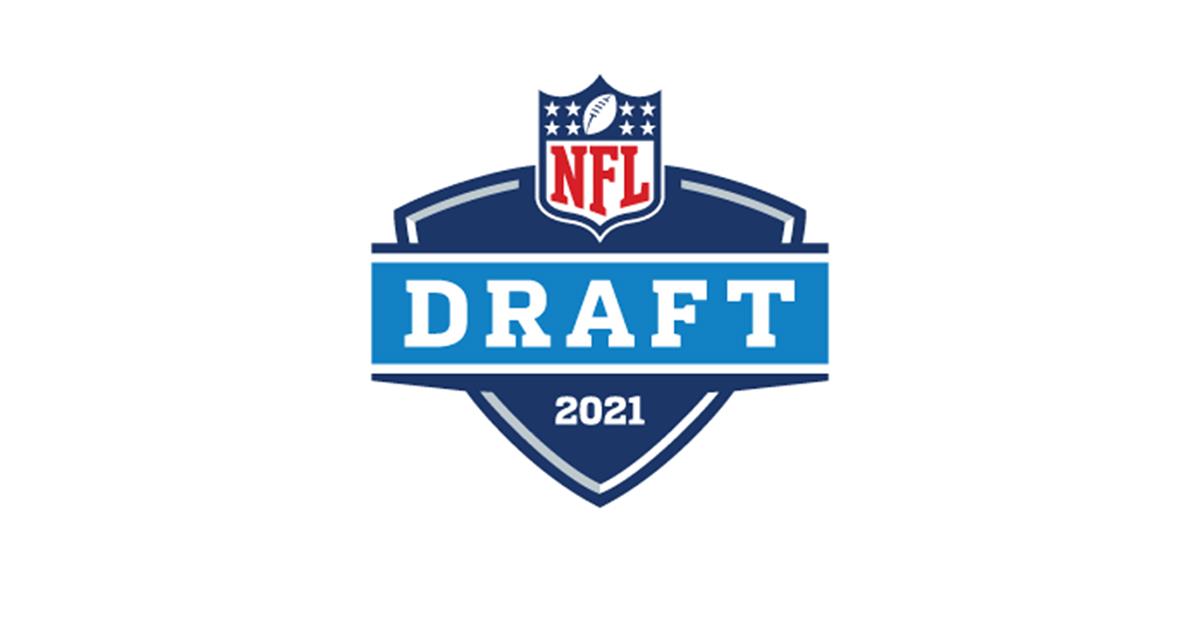 The National Football League has announced its plans on how they will set up the 2021 NFL Draft. Last year's draft was held virtually due to the coronavirus pandemic. Before COVID-19, the NFL Draft was being built as a highly anticipated sporting event.
The selection show would be held in various cities from year to year. In 2020, the draft was supposed to be held in Las Vegas, Nevada, but the league could not have the event at a physical location due to the pandemic.
Commissioner Roger Goodell would call off the names of selected players from his basement. On Monday, the league announced their plans for the upcoming draft, scheduled for April.
CLEVELAND [March 22, 2021] – The NFL announced today that the 86th annual NFL Draft will take place April 29-May 1 across iconic downtown Cleveland locations, including FirstEnergy Stadium, the Rock & Roll Hall of Fame and the Great Lakes Science Center.
A select number of prospects will take the stage in Cleveland while fans, media, NFL Network, ESPN and ABC crews will also be on-site as the league welcomes the new rookie class. Building on the success of last year's virtual Draft, additional prospects will also participate in Draft festivities remotely from their homes around the country.
Club personnel involved in the selection process will be permitted to gather in a Draft Room at a location of their choosing, whether that be their facility or elsewhere while following appropriate protocols.
"We are thrilled to be heading to Cleveland for the NFL Draft, which has become one of the most highly anticipated events in sports" said PETER O'REILLY, NFL Executive Vice President, Club Business & League Events. "Just months after executing a safe and successful Super Bowl LV, we look forward to bringing the excitement of our Draft traditions to fans in collaboration with the Browns, Destination Cleveland, Greater Cleveland Sports Commission, the City of Cleveland, and all of our local Cleveland partners."
Expect another large rating number for this year's draft. The NFL Draft is viewed as an event that sells hope to NFL franchises to win and lose football teams.