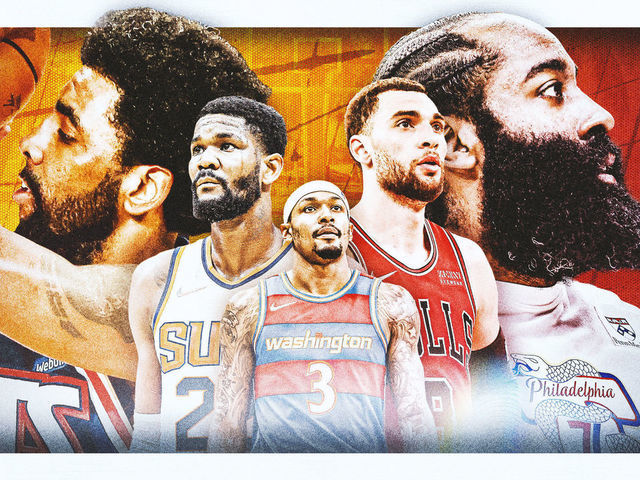 In episode 63 of the Strike 7 Sports podcast, we discuss the first week of the 2022 NBA Free Agency period. We discuss topics such as the Rudy Gobert trade to the Minnesota Timberwolves and the grades for both teams. After discussing the Gobert trade, the panel discussed the recent new deals signed by superstars Zion Williamson and Ja Morant. Both players were picked one and two in the 2019 NBA Draft.
Finally, we close things out by trying to understand what Lakers owner Jeanie Buss was trying to say in her recent tweet, explaining her respect for the late Kobe Bryant. The show starts by breaking down the news concerning quarterback Baker Mayfield. Mayfield was traded to Carolina Panthers on Wednesday. To listen to the recent episode of the Strike 7 Sports podcast, click on the Anchor media player below and enjoy.
Additional Listening Options
Show Your Support
Support the great work of the Strike 7 Sports brand by purchasing licensed NBA fan gear. Items ranged from hats, jerseys, t-shirts, socks, and more. We would greatly appreciate it if you would buy these items from the text link below. The revenue generated from today's offer goes into the funding of the Strike 7 Sports platform. Click on the link below if you are interested.