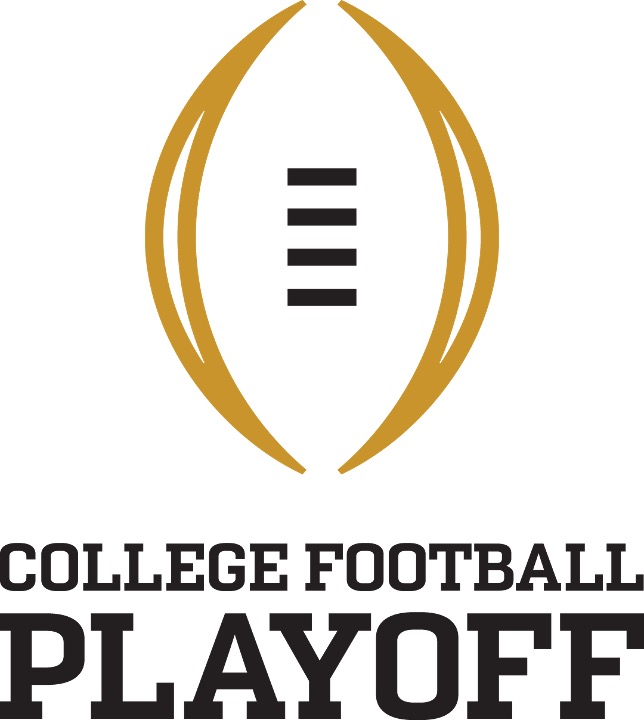 Six is the Perfect Fix for How to Make College Football Better

College football expansion is inevitable because the game needs it to save the sport. However, they must expand it to the correct number of teams.
College football is the only sport where a team does not know the minimum to win a championship. That is a severe problem, and that must change.
A total of sixty-three different proposals have been suggested from six to sixteen. The correct number is six. Six would allow every team to have a shot. It would also ensure that the conference championships always matter because they are significant. The best format for six would be the five power champions and the highest group of five teams.
They must do several things if they want the expansion to six to work. First, they need to force every independent to join the conference. Every team needs to be part of a conference. Next, they need to make every team play the same amount of conference games. The move will help make the schedules more balanced.
After that, they need to get rid of the committee and bring back the BCS rankings. The BCS rankings were not perfect, but everyone understood how the process worked.
Following that, they must get rid of divisions. Every team in a conference should play each other within four years, and that is not possible if you have divisions.
Next, they must allow the two teams with the best record after conference play to play each other in the conference title game. The Big 12 is the perfect model for how a conference season and conference postseason should be handled.
After that, the playoff games must be played at college stadiums. If we want the regular season to matter, we must reward teams for getting the home-field advantage, and playing the games on college campuses would do that.
Following that, they should always play the college football playoff semifinals on January 1st. January 1st is the day college football used to own, and they must get back to that.
Finally, they must move the national championship game from Monday to Friday. The ratings for the last championship game were not good, so they need to move it to a day where most people who want to watch it can.
There is no perfect system for college football playoff expansion, but there needs to be an effort to try to make it better, and expanding to six would help.

Support the great work of the Strike 7 Sports by purchasing licensed fan apparel from Fanatics. Items ranged from hats, jerseys, t-shirts, socks, and so much more. We would greatly appreciate it if you would purchase these items from the text link listed below. The revenue generated from today's offer goes into the funding of the Strike 7 Sports platform. Click on the link below if you are interested.
Official Licensed Fan Apparel at Fanatics

Photo courtesy of College Football Playoff