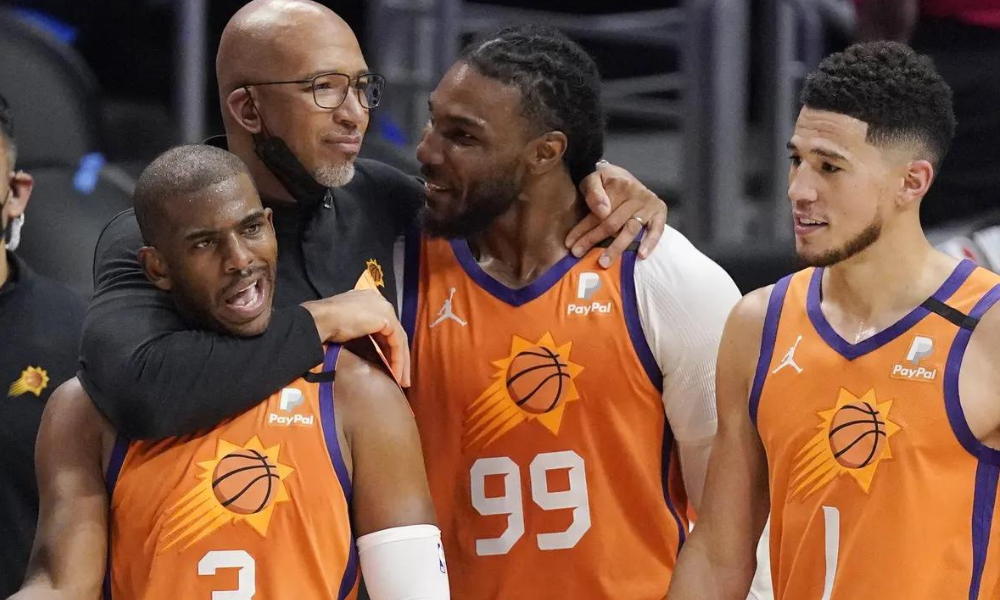 Monty Williams had an impressive track record as head coach of the Phoenix Suns, with a Coach of the Year award, an NBA Finals appearance, and three consecutive top-4 finishes in the Western Conference. However, after two disappointing playoff performances, the Suns' front office decided to part ways with Williams. In today's video, Strike 7 Sports reacts to the Suns' decision and explores what could be next for their former head coach and the team.
Williams' accomplishments with the Suns: As mentioned earlier, Williams had a successful tenure with the Suns, with several notable accomplishments. Despite this, the Suns' front office felt it was time for a change and that Williams was no longer the right fit for the team.
The reasons behind the firing: While Williams' successes with the team are impressive, the Suns have not been able to translate their regular-season success into playoff victories. The team was blown out in the playoffs for two consecutive seasons, which led the front office to believe that a new coach was needed to lead them to postseason success.
What's next for the Suns and Williams: With Williams out, the Suns are on the hunt for a new head coach. Strike 7 Sports discusses the potential candidates and what each could bring to the team. They also explore what could be next for Williams and where he could land next.
Don't miss out on Strike 7 Sports' analysis of the Suns' decision to fire Monty Williams and what it could mean for the team's future. Watch the video to gain more insight into the situation and to hear their thoughts on what could be next for Williams and the Phoenix Suns. And if you enjoy the content, please subscribe to the Strike 7 Sports Podcast YouTube channel for more sports analysis and commentary.
Show Your Support
Support the great work of Strike 7 Sports by purchasing licensed NBA fan gear. Items ranged from hats, jerseys, t-shirts, socks, and more. We would greatly appreciate it if you would purchase these items from the text link listed below. The revenue generated from today's offer goes into the funding of the Strike 7 Sports platform. Click on the link below if you are interested.