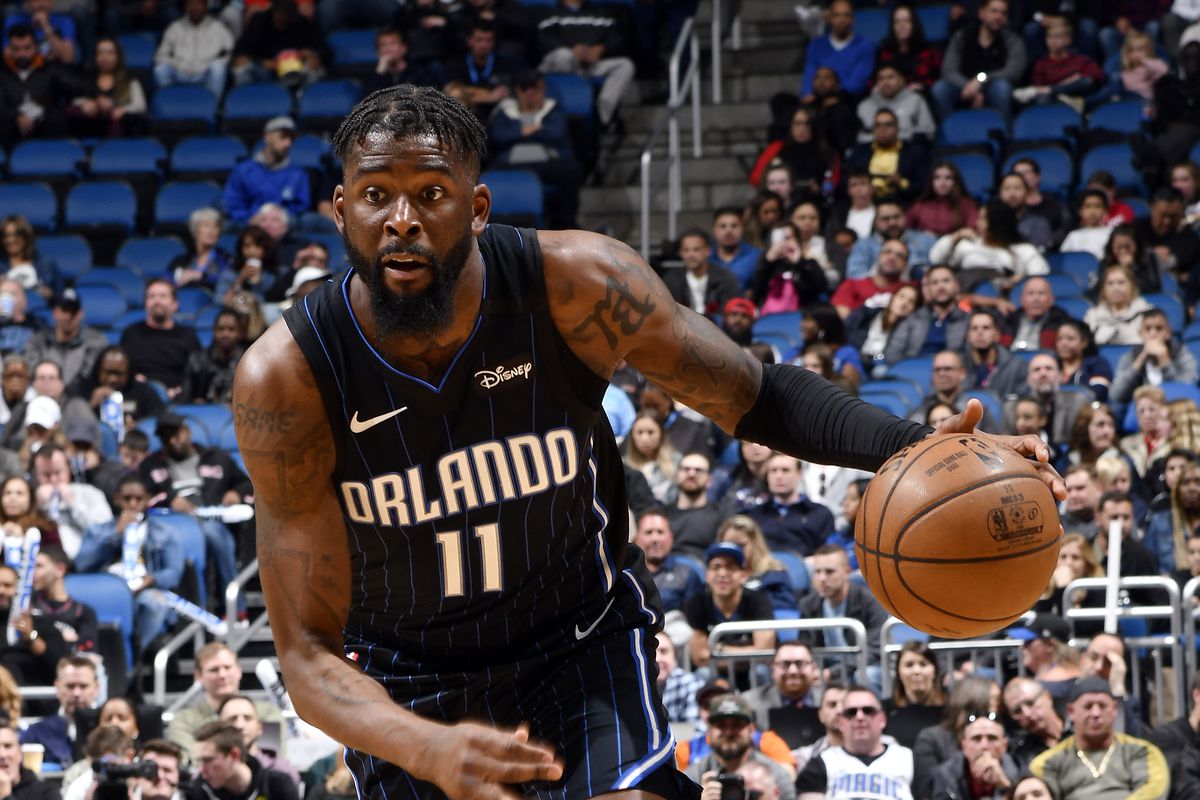 Rob Pelinka has done an excellent job building the Lakers roster so far. He has filled almost all their weaknesses. He addressed the point guard position, shot creation, and shooting with trades and free agency signings.
However, the one apparent weakness they still have is the lack of wing size. The Lakers' biggest wing defender is Trevor Ariza, who is 6 feet and 8 inches tall, but it is not very good to only have one big wing to throw at the dominant wing scorers. Ariza is a good wing defender, but he is pretty old now and could need nights off, so getting depth behind him is crucial.
To be fair, the wing market in free agency was not very strong this year, and a lot of the good wings available were out of the Lakers' price range.
One really good wing defender remains, and his name is James Ennis III. Ennis is 6 feet and 6 inches tall wing/forward who can guard multiple positions on the court.
Jason Reed of Lake Show Life made some really good points on why James Ennis would be a really good value signing for the Lakers.
"He shot a career-high 43.3% from beyond the arc on 2.5 threes per game. However, coming off the bench, if Ennis can shoot 40% on two threes per game, then that is good enough for the Lakers Ennis already has a baseline level of defending that Frank Vogel and co. can work with. He is by no means an elite defensive player, but with his athleticism and his six-eleven wingspan, there is a lot of potential there," explained Reed.
James Ennis is an intriguing option for a couple of reasons. First, he represents everything you want in a modern wing defender. Ennis can shoot the 3-pointer very well and is very good defensively. Finally, he is from Ventura, California, and went to college at Long Beach St. There is no place like home, so there is a good chance he would be willing to take the minimum to play for his hometown team.
If the Lakers were able to add Ennis, he would be a huge addition to their roster. The Nets would still be the favorites because they have played together much longer, but at least the Lakers can throw another big wing defender at Kevin Durant.
Support the great work of the Strike 7 Sports by purchasing licensed NBA fan gear. Items ranged from hats, jerseys, t-shirts, socks, and so much more. We would greatly appreciate it if you would purchase these items from the text link listed below. The revenue generated from today's offer goes into the funding of the Strike 7 Sports platform. Click on the link below if you are interested.
Official NBA Store Merchandise Offers 
Photo courtesy of Getty Images.