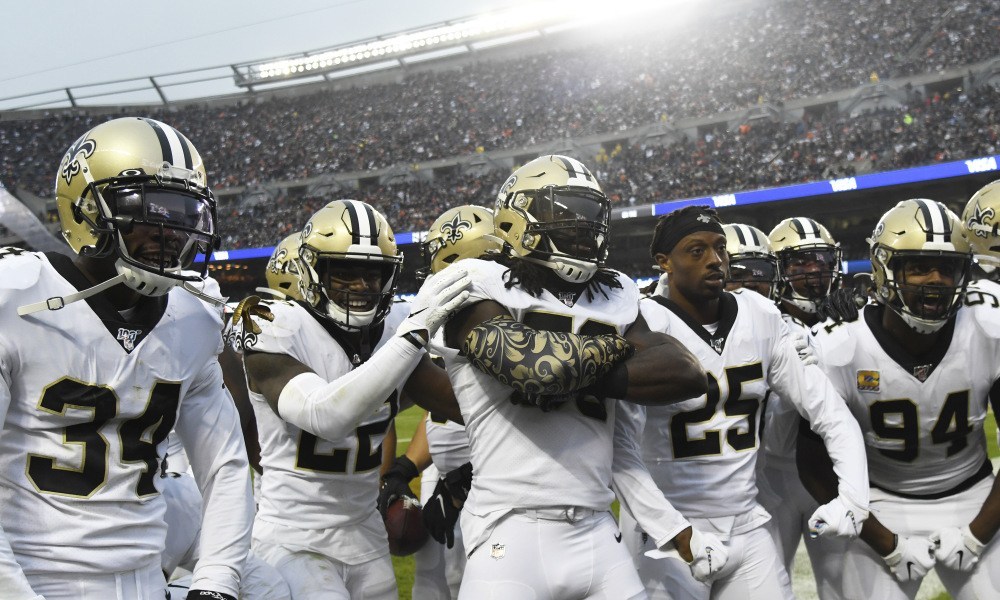 The Saints Road to Miami Has Begun
After weeks of suspense in regards to wondering if the can get at least a playoff bye, the team is officially the 3rd seed going into the postseason. Their opponent will be the Minnesota Vikings, an organization that they are very familiar with in the postseason. If they are victorious, they face a steep road to a second Super Bowl title.
The following week the Saints will be heading to Lambeau Field to take on the Green Bay Packers. A victory over Green Bay would put the Saints back in the NFC Championship Game for the second consecutive season. Their opponent will most likely be the San Francisco 49ers.
Throughout history, there have been teams that have come from the wildcard round and have captured a Super Bowl title. The Saints can become one of those teams by running the table in this year's postseason. The Saints are up for the challenge to face any team that is placed in their path. Unfortunately, they did not take advantage of becoming the number one seed in the conference by not defeating the teams that they were supposed to beat.
What's done is done, and now they must overcome the potential challenges such as harsh weather and not having the factor of the Who Dat Nation disrupting opposing offenses. The Saints are built to win in any condition that may be put in front of them. They have to go out and put in the work that will allow them to be successful.
Yesterday, we saw how dominant this team could be when playing in an opposing team's venue. Yesterday, the Saints dropped 42 points on a Carolina Panthers team that pretty much mailed in their 2019 season after firing head coach Ron Rivera. The team also did not allow the usual garbage time points that you usually see from the defense that has occurred on many occasions this season.
They were zeroed in on shutting out the Panthers despite playing in what was turning out to be a meaningless game. The Saints road to Miami starts this Sunday with the Minnesota Vikings. After what occurred in Minneapolis's two seasons, they will be ready to return the favor at the Mercedes Benz Superdome.
Photo courtesy of Getty Images.