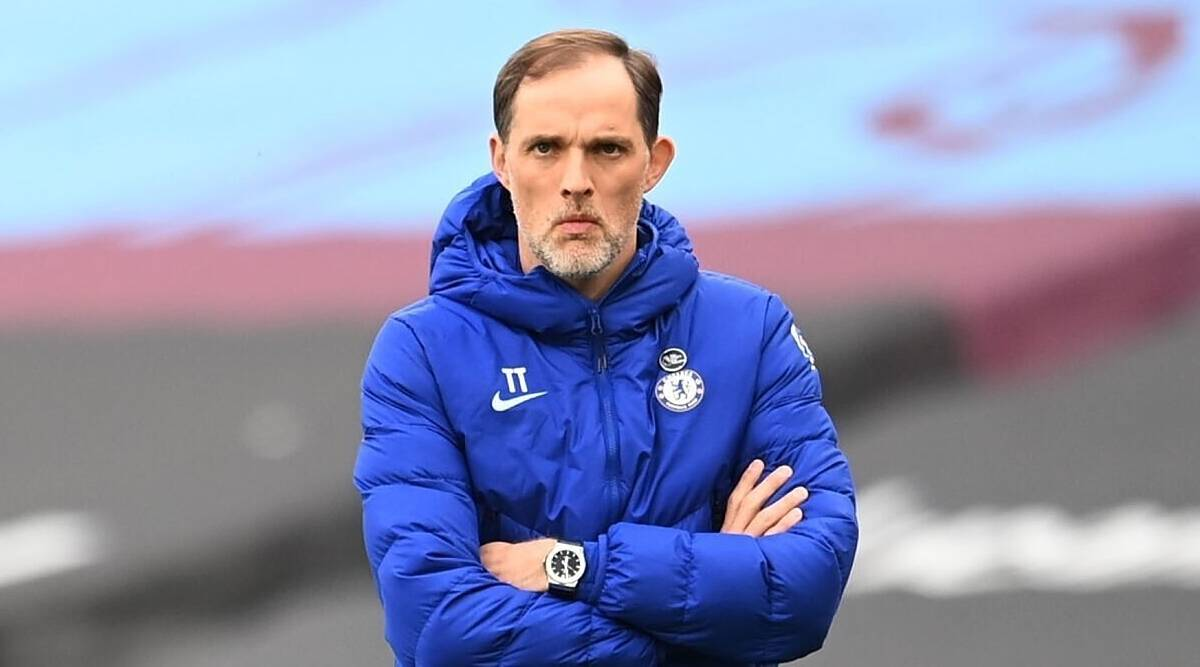 Soccer

Thomas Tuchel has Revitalized Chelsea

On January 15, 2021, Chelsea F.C. owner Roman Abramovich made one of the toughest decisions in the history of Chelsea F.C. when he decided to sack club legend Frank Lampard.

The team was not heading in the right direction, but Lampard had just got them in the top 4 with a transfer ban last year, so firing him midseason was risky. However, Abramovich has sacked many managers at Chelsea ever since he bought the club in 2003. If the team is not performing at a high level, he believes that changes should be made.

Lampard was replaced by former Paris St. Germain manager Thomas Tuchel. When the team hired Tuchel, Chelsea had one objective to reach, which was to make the top 4 in the Premier League. He accomplished much more than that. He was able to do that by using a lot of players that had become outcasts under Lampard. Tuchel switched formations from the 4-3-3 and 4-2-3-1 to 3-4-3.

The work Tuchel did with Chelsea impressed several soccer analysts, including former Chelsea player Craig Burley.

"He came in, and I don't think I've seen a manager learn a squad as fast as he did think about all the changes he made in the first half a dozen games he didn't know what that best 11 was going to be. He basically threw everybody together in that squad and learned their strengths and weaknesses on the job while getting enough results to try to get them in the top 4 and I think that was an amazing piece of management," Burley explained.

Also, Tuchel led Chelsea to the FA cup final, which they lost to Leicester City 1-0, and the Champions League final, which they won 1-0 against Manchester City. They were the underdogs in the Champions League final to Manchester City, but they had beaten Manchester City twice in their last two meetings.

Manchester City changed their formation again, playing without holding midfielders to beat Chelsea, but they could not get over the hump. Chelsea made so many key deflections to deny Man City from scoring.

Tuchel seemed to pick the right lineup at the right time when he decided to start Kai Havertz over some of the other outstanding players he could choose from. Havertz delivered by scoring the game-winner right before half-time. Tuchel has brought Chelsea back and has a chance to continue to do special things with the club.

Photo courtesy of the Indian Express.