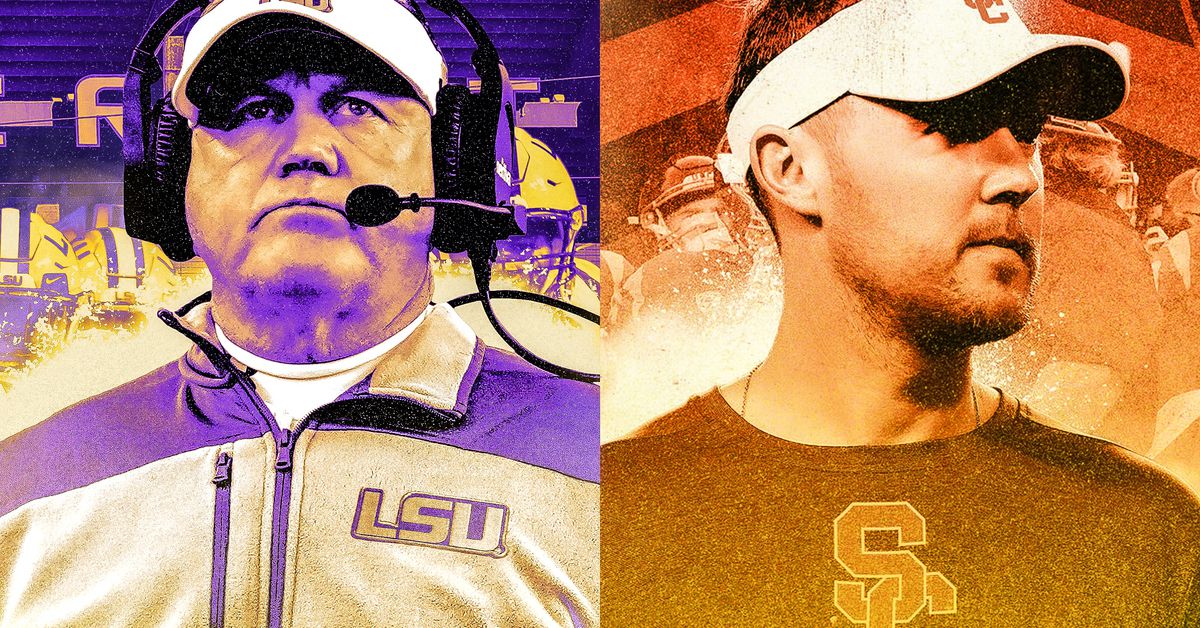 After being at some of the best jobs in the country in Notre Dame and Oklahoma, Brian Kelly and Lincoln Riley decided to pursue other opportunities. Riley decided to go to USC, an upgrade from the Oklahoma job, and bring them back to their glory days.

Riley will have a better chance of getting big-time recruits to come to USC than he ever had at Oklahoma. He will also have an easier path to get to the playoffs because the competition will not be as strict. Riley will have a great chance to win a national championship at USC because USC is willing to go all-in on being relevant again.

The impact of his hiring has already been felt. Two blue-chip recruits from California committed to the University of Oklahoma have now committed to Southern California. The most significant commitment of the two is a 5-star recruit, Malachi Nelson. In the past few years, the big problem with USC is that they have let many big-time quarterback recruits leave the state. That will change with Riley at the helm.

ESPN analyst Dan Orlovsky explained that this could be the best hire since Alabama hired Nick Saban. On the other hand, Kelly will have the biggest challenge of his career. The SEC is the best for a reason. He will have to hire the best coordinators he can get because the recent two he had at Notre Dame are staying at Notre Dame.
Both programs have their pros and cons, but history has shown us that if a team has an elite recruiter combined with the best resources, they will become a significant player in competing for national titles. Riley and Kelly have those credentials right now. 

It seems like the SEC is just getting better with all the great coaches. The good news is that the previous two coaches that won national titles at LSU are not as good as Kelly is.
As of right now, the odds are in Riley's favor, but as this coaching carousel has proven, anything can happen. LSU and USC fans should not expect national title contention right away, but with the way parity has taken place in college football, you never know what could happen.

Photo courtesy of theringer.com/AP/Getty Images.
Support the Strike 7 Sports platform's growth by heading to Fanatics.com and purchasing officially licensed fan gear from the NFL, NCAA, and the NBA. Each purchase made through the text link below goes into the funding of the Strike 7 Sports brand. To proceed, click on the text link below and begin shopping.
Licensed NFL, NBA, and NCAA Football Apparel Gear at Fanatics