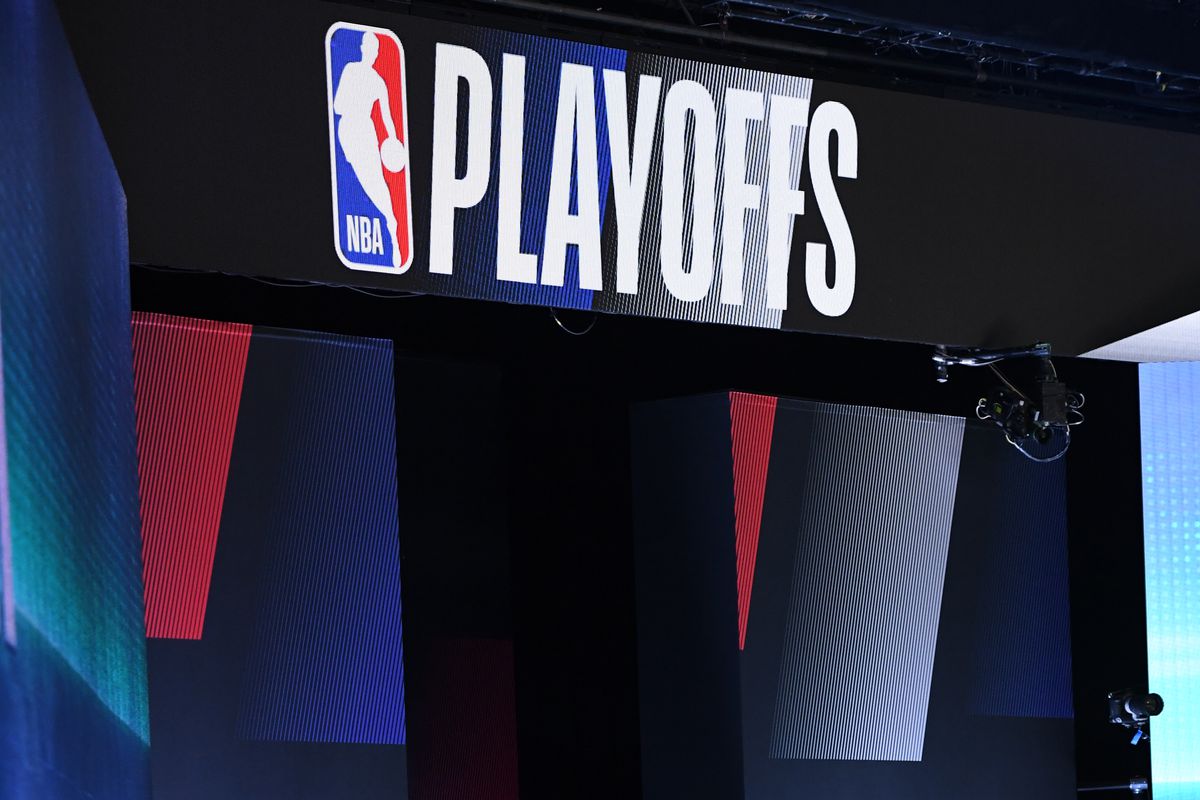 The 2021-2022 NBA season has concluded, and the playoffs have arrived. That means it is time for some players to get the job done and win a championship, and for others, it means they need to perform well in the playoffs. The players listed have enormous expectations to perform well once the postseason starts. 
Chris Paul
Chris Paul has had an illustrious career. He has accomplished a lot of things. However, Paul has yet to win an NBA title. This is his best chance to do it because he is on arguably the best team in the NBA. Also, he is not getting any younger, so he is running out of excellent opportunities. Last season was the first time that Paul appeared in the NBA Finals. The Suns were up 2-0 on the Milwaukee Bucks but would eventually lose the series 4-2 in last year's Finals. 
James Harden
James Harden is a great player, but he has come up short multiple times in the playoffs. First, he forced his way out of Brooklyn at the trade deadline. Now, he is with Daryl Morey once again. The Sixers will have to win a title eventually, but they should at least make it to the conference semifinals for this season. This task will not be easy because the Toronto Raptors are exceptionally good and could beat the Sixers in the first round. Harden has always put up big numbers throughout his career. But it's the postseason where he has failed to deliver in critical moments. 
Joel Embiid
Joel Embiid has finally got an elite shot-maker next to him in James Harden. He has made a lot of noise about the idea of him winning the MVP (which he is probably going to lose to Nikola Jokic). "If [winning MVP] happens, great," Embiid said. "If it doesn't, I don't know what I have to do. I'll feel like they hate me. I feel like the standard for guys in Philly or for me is different than everyone else. "However, he needs to perform very well to make a case that he should win the MVP and help the Sixers make it to the conference semifinals. 
Kyrie Irving
Because of the New York City vaccine mandate, Kyrie Irving was not eligible to play for the Nets at their home games for a while. However, he can now play in those games. The Nets have a puncher's chance to make a run in the NBA playoffs, but they need Kyrie Irving to play well. He has been solid on the road, so they need that production to continue because they do not have homecourt advantage. 
Luka Doncic
Luka Doncic has had some tough matchups in his early playoff career. The Los Angeles Clippers were built to beat him. He will not have to face them this year, and he has a much better supporting cast. The Dallas Mavericks should at least win a playoff series for the first time since they won the title in 2011. 
In the end, the playoffs can define a player's legacy in a good or bad way. These five players have a chance to change the narratives about them.
2021-2022 NBA Playoff Key Dates
NBA Play-in Tournament: April 12-15
NBA Playoffs: April 16
Show Your Support
Support the great work of the Strike 7 Sports brand by purchasing licensed NBA fan gear. Items ranged from hats, jerseys, t-shirts, socks, and so much more. We would greatly appreciate it if you would purchase these items from the text link listed below. The revenue generated from today's offer goes into the funding of the Strike 7 Sports platform. Click on the link below if you are interested.