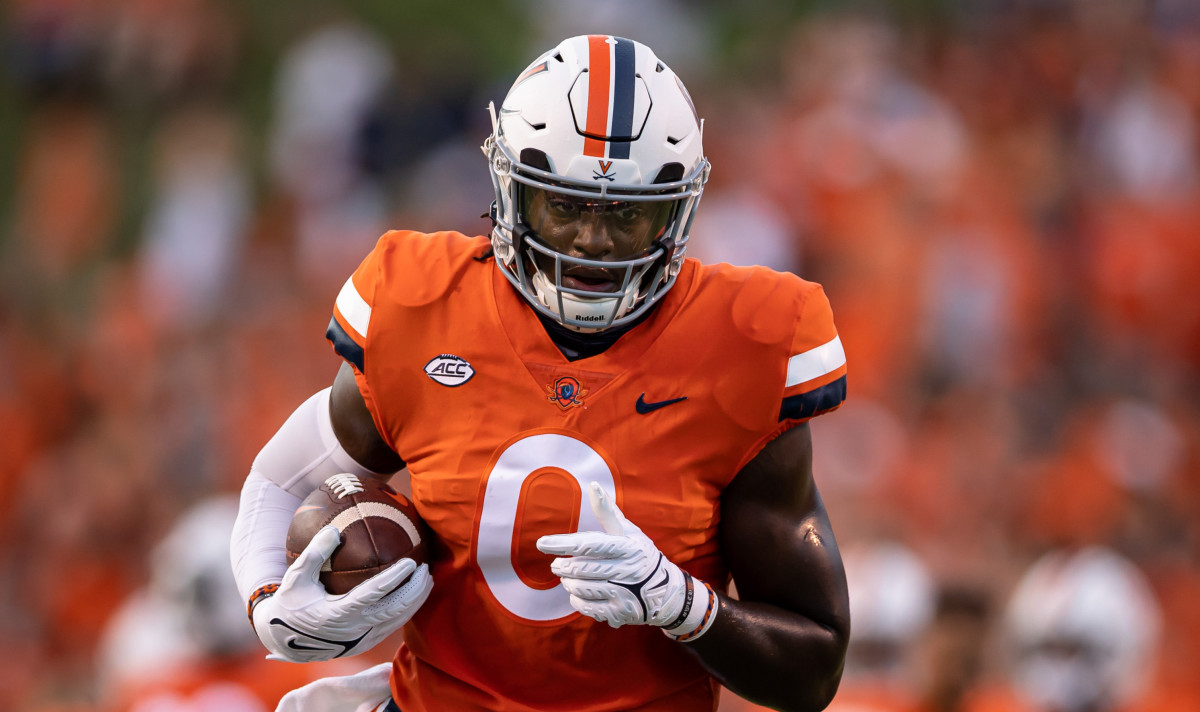 As the defending Super Bowl champions, the Tampa Bay Buccaneers had a historic regular season run in 2021. The Buccaneers tied the Packers to an overall win-loss record of 13-4. However, the Packers were crowned at the number one seed due to a better individual record. Tampa Bay's title defense ended after a 30-27 loss in the NFC divisional round of the playoffs.
Nevertheless, the Buccaneers remained very comfortable in their offense and defense. In particular, their passing offense proved to be a nightmare for the opposing defenses. The Buccaneers were number one in passing offense and number two in the overall offense.
Tom Brady threw for 5,316 yards on 719 passing attempts and NFL record 485 completions. Brady also led the league in touchdowns with 43 against just 12 interceptions. Brady stayed comfortably in the pocket and kept throwing the ball to whoever he could find.
This was possible because Brady faced much less pressure while staying in the pocket. As a result, Brady was sacked only 22 times. After Tom Brady retracted his retirement announcement, things have changed slightly for the Buccaneers. They will now be drafting from Tom Brady's perspective and their other needs, including their defense.
First Round 27th Overall: Daniel Faalele OT (Minnesota)
Brady is always at his best when he is most protected, and Daniel Faalele will be a perfect candidate who would be tasked with protecting Brady. If you want to guess who might be given nicknames such as "The Wall," "The Mountain," or "Beast," then the first name perhaps that will come to mind is Daniel Faalele.
Faalele is projected to become an immediate starter with immediate impact. He is a little more than 6'8" and weighs 387 pounds. For comparison, both Tyreek Hill and Antonio Brown weigh around 370 pounds. Faalele has massive hands with 35-inch arms and a wingspan of more than 86 ¼", which puts him near the top. Faalele has gotten good over the years at Minnesota, and his draft grade has continued to improve throughout the years.
The most positive thing about Faalele is his sheer size and mass, which are noticeable across the field. He can generate a lot of power from the middle to the upper body. As a result, he is tough to take down even by the strongest bull rushers. Despite his enormous size Faalele is very quick and can move around based on the play.
His weaknesses include Faalele's lack of blocking second-level defenders, drifting in pass protection that might give enough time to the rusher to reach the QB, and his limited bend and leverage due to Faalele's massive size. However, we can safely say with certainty that Faalele's strengths hugely outweigh his weakness, and that's why he will be a perfect fit with Tampa Bay.
Second Round 60th Overall: Logan Hall, DT (Houston)
Speaking of tall and strong, here comes another player for the Bucs; however, it's on the defensive side this time. Logan Hall is 6'6 1/8" tall and weighs around 283 pounds. Hall attended Houston Cougars, where he had a terrific 2021 season. Overall, he remained a vital part of Houston's defense. Hall can run past the guards fast with tremendous force.
He is predicted to perform best in 3-4 defensive schemes, which means he can fit right in with the Buccaneers. Hall has the patience to find the weak spots in the O-line despite his explosiveness, and he can slip past them during rush plays. In addition, Hall is powerful with the mobility to chase down quarterbacks with quick steps.
Some of Hall's weaknesses are his average athletic ability despite his freakishly large size. He also had played one year as a starter, so he lacks experience and exposure. Hall also has trouble disentangling from the offensive players.
Despite his weaknesses, it is also believed that Hall can be coached and developed into a powerful defensive player. It would be an excellent experience for a young athlete like Logan Hall to get the best possible exposure at the start of his career.
Fourth Round, 91st Overall: Jelani Woods, TE (Virginia)
Jelani Woods will be a great addition to the Buccaneers roster. Let's face it, Brady has always relied on the Tight Ends to move the ball around, and at the moment, the only two TE Buccaneers have on their rosters are Cameron Brate and Codey McElroy. Recently, Rob Gronkowski has stated that he hasn't decided whether he will be coming back or not. However, if he does, he will only play for the Buccaneers. Even if Gronk chooses to come back, he's gotten a lot more injury-prone, so it's more reason to draft a reliable TE.
Woods is a tall receiver with a towering height of 6'7". He has a long frame with 34+ inch arms. He can catch the ball well above the covering defensive players in the medium to deep throws. Woods has improved a lot as a run blocker and can aid the team's running backs. His weaknesses include inconsistency with catching passes and his lack of strength against linebackers.
However, despite his shortcomings, Woods is believed to be a good prospect since he is considered a developing tight end, and he can learn a lot of good techniques in the future as a starting TE of the Bucs. Woods will be a great draft pick for the Buccaneers, and it will be a great starting point for the young TE to start his career alongside Tom Brady.
Show Your Support
Support the Strike 7 Sports platform's growth by heading over to Fanatics.com and purchasing officially licensed gear from the National Football League. Each purchase made through the text link below goes into the funding of the Strike 7 Sports brand. To proceed, click on the link below and enjoy shopping over at Fanatics.