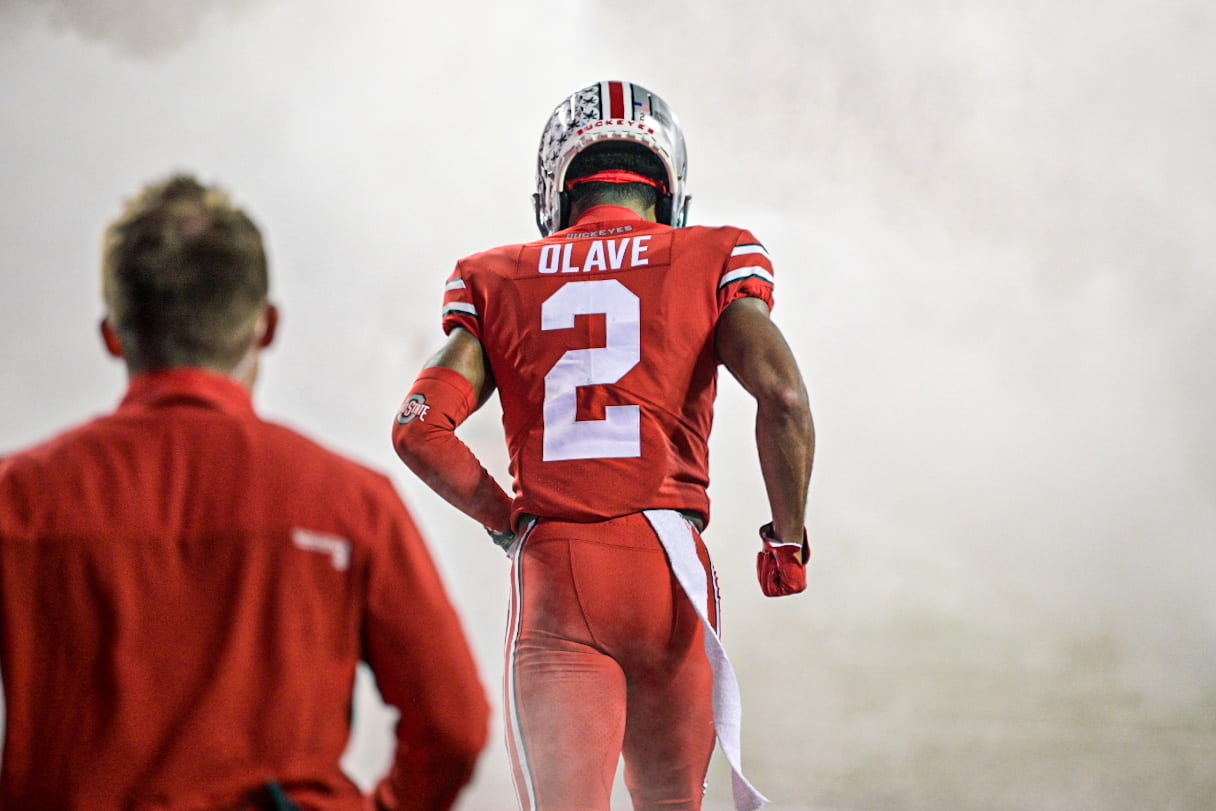 Saints fans wanted the team to select a wide receiver and offensive tackle in the first round of the 2022 NFL Draft. New Orleans fulfilled those wishes when they moved up to the 11th spot to select wideout Chris Olave out of the Ohio State University. However, the move to the 11th spot came with a cost. The Saints gave the Washington Commanders their third and fourth-round selections in the 2022 draft.
Before the trade with Washington, the Saints were slotted to pick at 16 and 19. They stayed put at 19 and selected offensive tackle Trevor Penning out of Northern Iowa. If you read my four-round mock published a few weeks ago, I projected that Olave and Penning would be in a Saints uniform by the end of the first round. The Saints added the following players in the second, fifth, and sixth rounds.
Alontae Taylor: Cornerback, Tennessee (2nd Rd)
D'Marco Jackson: Linebacker, Appalachian State (5th Rd)
Jordan Jackson: Defensive Tackle, Air Force (6th Rd)
To make sense of everything that the Saints did in the draft, Saints Discussions recaps what transpired and why they decided to make the moves. Click on the podcast player below to listen to the complete recap of the Saints 2022 NFL Draft.
Show Your Support
Support the great work of the Strike 7 Sports Saints Discussions Section by purchasing licensed NFL fan gear. Items ranged from Saints hats, jerseys, t-shirts, socks, and so much more. We would greatly appreciate it if you would purchase these items from the text link listed below. The revenue generated from today's offer goes into the funding of the Strike 7 Sports platform. Click on the link below if you are interested.