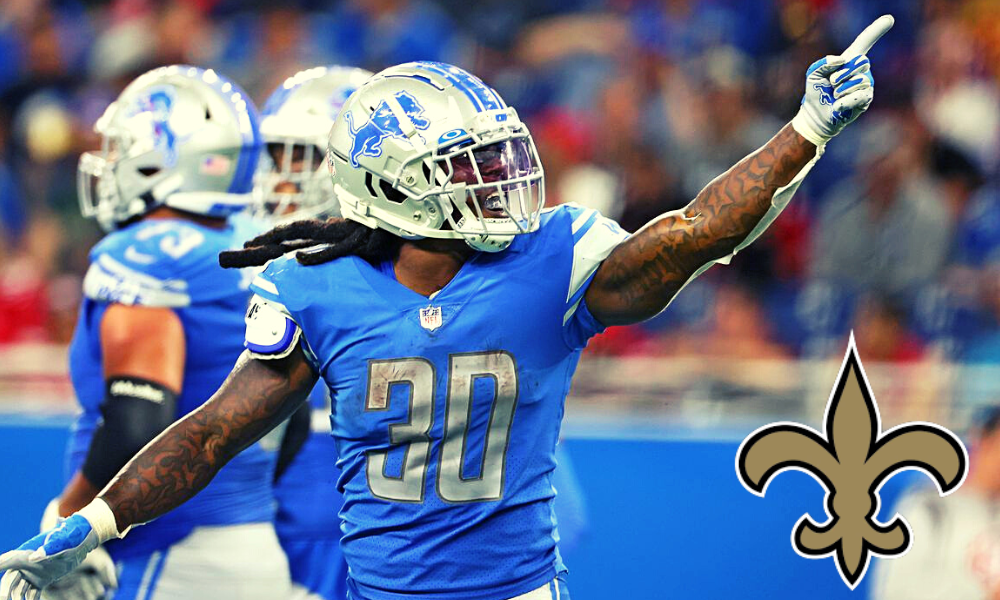 In this video, Saints Discussions talks about the New Orleans Saints' activity during the opening week of free agency. The Saints wasted no time rebuilding depth for their front rotation, signing former Lions RB Jamaal Williams to a three-year, $12 million deal, with $8 million guaranteed. They also signed defensive tackles Khalen Saunders from the Kansas City Chiefs and Nathan Shepherd from the New York Jets. Saunders received a three-year, $14.5 million deal, while Shepherd is a 29-year-old veteran coming off his best season as a run-stopper. Unlike previous seasons, the front office took an aggressive approach to address pressing needs on defense.
This video is a must-watch if you're a Saints fan or simply interested in following the latest news on the Black and Gold. Get our perspective on the Saints' strategic moves during free agency and learn how these signings could impact the team's performance in the upcoming season. Take advantage of this exciting update and watch the full video now!
If you're a New Orleans Saints fan and want to stay up-to-date with the latest news and analysis surrounding the team, subscribe to Saints Discussions on the Strike 7 Sports YouTube channel. You'll have access to in-depth discussions and insights from experts in the field, as well as breaking news and highlights from games. Take advantage of the action and subscribe now to participate in the conversation!
Show Your Support
Support the great work of the Strike 7 Sports Saints Discussions Section by buying licensed NFL fan gear. Items ranged from Saints hats, jerseys, t-shirts, socks, etc. We would greatly appreciate it if you would buy these items from the text link listed below. The revenue generated from today's offer goes into the funding of the Strike 7 Sports platform. Click on the link below if you are interested.